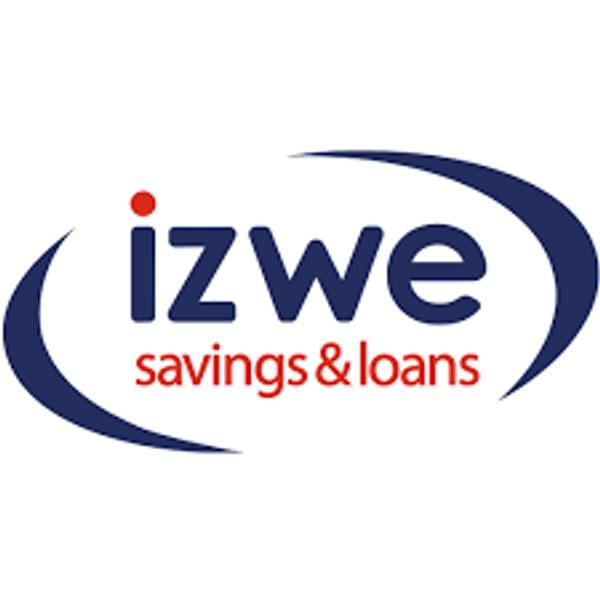 Job Summary
The position is responsible for ensuring that the internal audit function is closely aligned with the organization's strategies, objectives, risks and industry best practices. Works to ensure roles, responsibilities and results are efficiently coordinated and collectively optimizing the effectiveness of internal control, risk management and governance of the organization by providing risk based, objective assurance, advice and insights.
Minimum Qualification:

Degree

Experience Level:

Mid level

Experience Length:

5 years
Job Description/Requirements
Specific: 
• Responsible for examining and evaluating the effectiveness and adequacy of the internal control  systems. 
• Responsible for performing review of the effectiveness and application of risk assessment  methodologies and risk management procedures. 
• Responsible for reviewing financial and management information systems, including the  electronic banking services and electronic information system. 
• Responsible for reviewing financial reports and accounting records for accuracy and reliability.
• Responsible for performing review of means, techniques, or methods of safeguarding assets.
• Responsible for performing evaluation of the economy and operational efficiency.
• Responsible for performing tests on both the functioning of specific internal control procedures  and transactions 
• Responsible for performing reviews on established systems for ensuring codes of conduct,  compliance with regulatory and legal requirements, and the implementation of procedures and  policies. 
• Responsible for performing special investigations; and carrying out tests on the timeliness and  reliability of the regulatory reporting. 
• Responsible for developing risk based annual internal audit plan for the organisation. The plan  has to be approved by the Board of Directors. 
• Responsible for ensuring risk-based audit based on the assessed risks & system-based audit  based on control weaknesses in the organisation. 
• Responsible for planning and conducting audits to assess controls, operational and technical  efficiencies and compliance with selected policies, procedures and regulations.
• Responsible for assisting the CEO in objectively assessing the adequacy of governance systems  and management of existing risks, comment on responses to emerging risks and propose new  developments. 
• Responsible for continuous revision of existing reporting system, reporting timeline and  reporting formats to ensure effective communication of internal audit observations to  management of the organisation. 
• Responsible for reviewing different respective institutional policies to make a judgment on a  wide range of controls including those relating to achieving value for money and the prevention  and detection of fraud and irregularities. 
• Responsible for preparing quarterly audit reports to the Board Audit Committee. 
• Responsible for performing routine audits of all institutional processes and procedures to ensure  full compliance. 
• Responsible for analyzing existing controls and recommending controls in specific organization  systems, to provide assurance of operational and technical efficiency at the organization level
• Responsible for identifying instances of over and under control and provide management with a  clear articulation of residual risks where existing controls are inadequate. 
• Responsible for following the safeguarding reporting procedure in case any reportable incident  takes place, encourage others to do so. 
• Responsible for keeping abreast with legislative issues, new audit regulations/trends and  appropriate audit direction/methodology.  
• Responsible to ensure team members are appropriately trained, supported and have access to  resources regarding issues that are identified and actioned in accordance with the safeguarding  policy and procedure.
• Responsible for any other task assigned by the Supervisor or the board of directors. 
Educational Requirements 
• Bachelors' degree in Finance or Accounting, MBA is an added advantage. 
• Chartered Accountant or Certified Internal Auditor and Certified Information Systems Auditor is  preferred. 
• At least five (5) years' experience in Internal Audit along with Finance, Assurance, Compliance,  Risk Management Services and Information Systems Audit in the same role in a financial institution. 
Skills / Attributes 
• Strong understanding of IIA standards, income tax, value added tax, ability to design financial and  internal control systems along with providing compliance and risk management services in an  organization. Also can establish budgeting and financial management systems and designing of  ERP for an organization. 
• Financial control, Internal audit, risk management, business process evaluation, Budgeting, IT  control, communication and interpersonal skills, excellent presentation skills and goal oriented etc
• Strong analytical ability, problem solving, people management, leadership driven etc. 
• High leadership and people management skills; 
• Excellent analytical thinking and detailed-oriented skills; 
• Hard working and driven; 
• Excellent communication skills;  
• Excellent knowledge of accounting and tax principles; 
• Positive attitude; 
• Excellent management skills; 
• Accurate and fast worker; 
• Good interpersonal skills; 
• Neat and organized person. 
All applicants should forward their application letters and CVs to ghanavacancies1@gmail.com

Important Safety Tips
Do not make any payment without confirming with the Jobberman Customer Support Team.
If you think this advert is not genuine, please report it via the Report Job link below.
Report Job