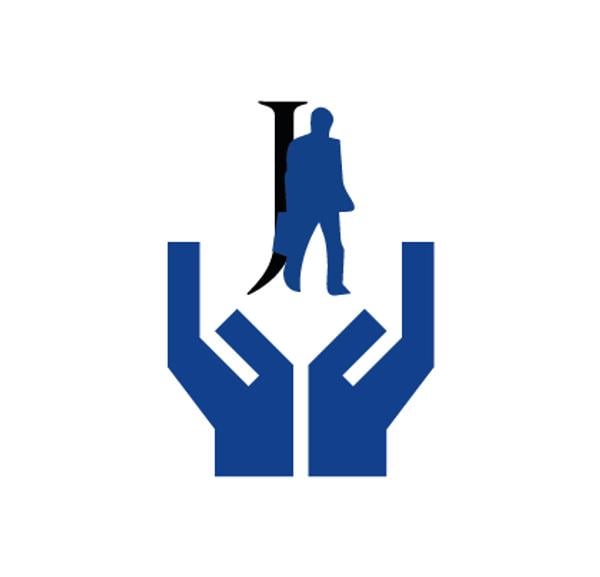 About Jobberman Third Party
We are a startup with global ambitions and are savvy to realize them.
Jobberman Ghana is an online career portal that started in Nigeria. We place a high premium on Job search that is relevant and up-to-the-minute. 

The market opportunity is exciting; Ghana is a large country, large working population, and internationally growing. Our long-term goal is simple: to be the go-to company for the industry.
We dont only offer job information services, we are here to build careers.
A Culture of Entrepreneurship & Caring
Our work environment is built on a corporate culture of discipline and values entrepreneurship. At Jobberman, we reward intellectual curiosity and creativity.
Jobberman forms part of the investment portfolio of Ringier One Africa Media
Company Information
Head Quarters
Accra, Ghana