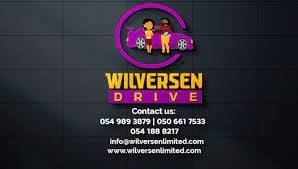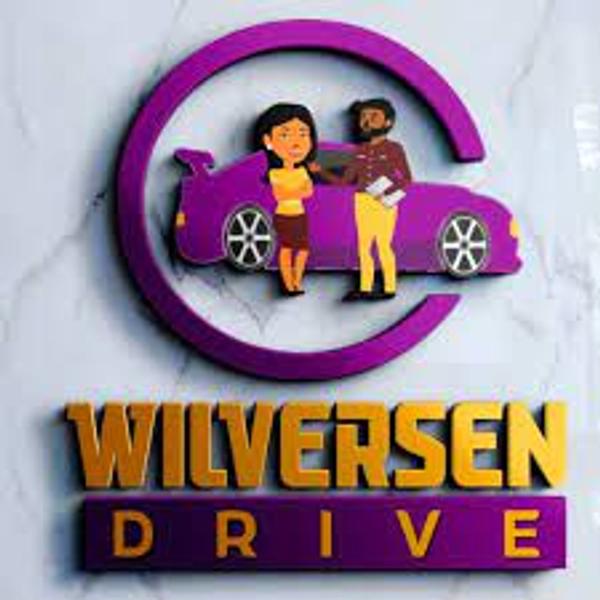 About Wilversen Services
Wilversen Drive offers convenient driving training, we come or pick you up at your preferred street, home, office, etc. Theory lessons are flexible enough. Professional lectures are provided to clients and in PDF format, relevant and related videos can be sent to you. Invite us if you need more explanations and practicals. Just give us the time and GPS direction to you two(2) hours before the actual time.

Company Information
Head Quarters
Accra, Ghana
Stay Updated
Join our newsletter and get the latest job listings and career insights delivered straight to your inbox.
We care about the protection of your data. Read our privacy policy.