Pioneers International Academy
Pioneers International Academy
About Pioneers International Academy
Pioneers was founded out of a deep-seated vision to make quality education accessible to Ghana and Africa's children and prepare them for the world. While the vision was nurtured at an early stage, the experience of knowing we could be part of the solution was nurtured at Colorado State University.
The place is Colorado State University, USA. The year is 2010. A group of MBA students is studying for their MBA in Global Social Sustainable Enterprise. A question is posed to the class by one of the professors. "What do you think sucks in the world?" Several hands shoot up, suggesting issues relating to the environment, poverty reduction, education, waste management and others. But that is not the end of the question. He asks again, "What do you think is the solution to these issues?" We venture ideas. Then, just when we think we were done he asks the really big question; "So what are you going to do about it?" Pioneers International Academy was our response to that question.
Our mission is to develop  children to be the world's new generation of leaders through education, technology, innovation and community partnerships.
Our vision is to enable the replication of easily accessible, quality and affordable elementary and middle school education in Africa starting with Ghana.
Company Gallery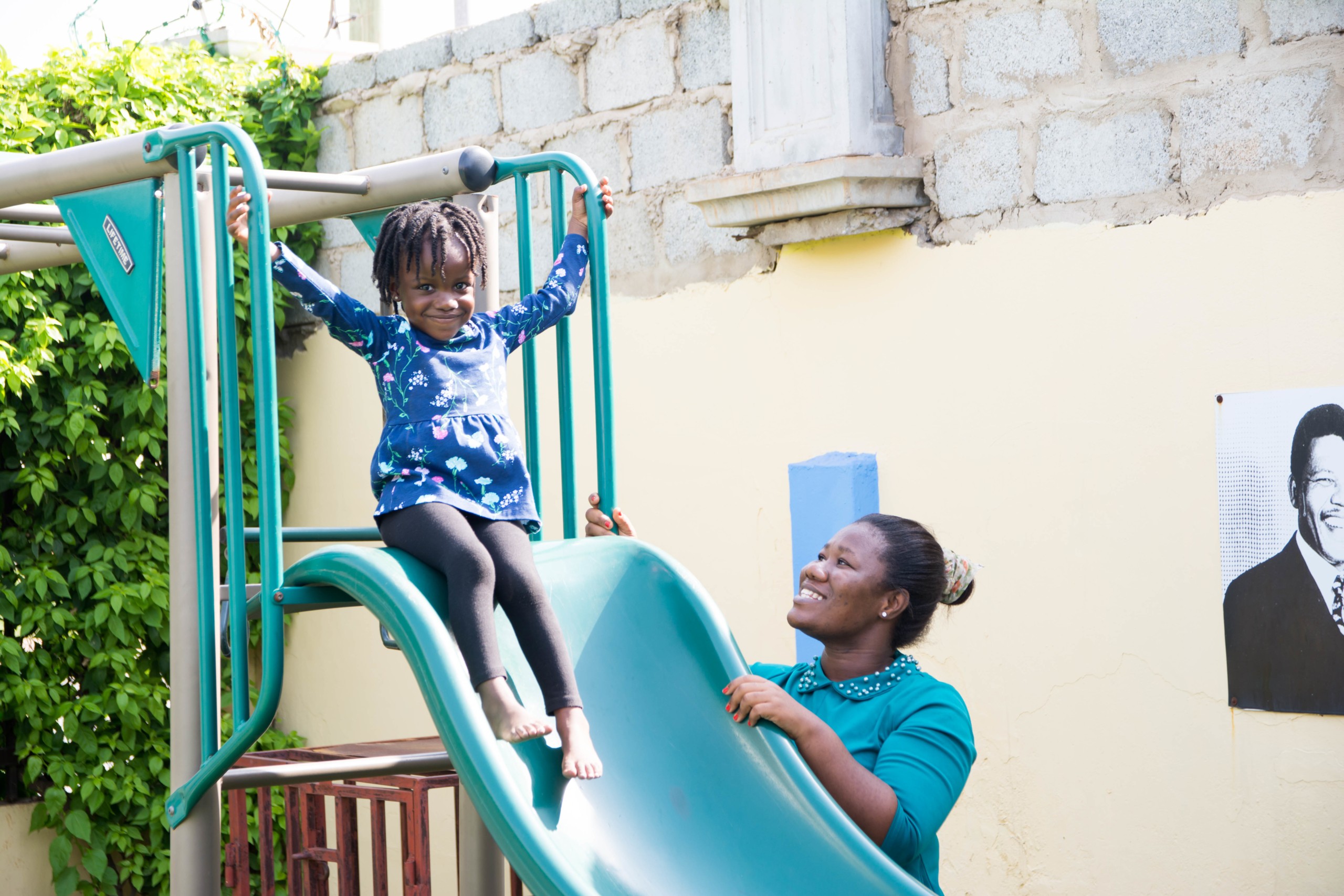 Company Information
Head Quarters
No 7 LovehillPS Global EstatesDawenya, Co, Ghana
We are a Cambridge International Accredited School that is focused on developing leaders using education as a tool. We seek an experienced university-qualified art teacher to lead our Art education. The position can be full-time or part-time. Preference for individuals who can teach other subjects and lead projects as well.
Stay Updated
Join our newsletter and get the latest job listings and career insights delivered straight to your inbox.
We care about the protection of your data. Read our privacy policy.