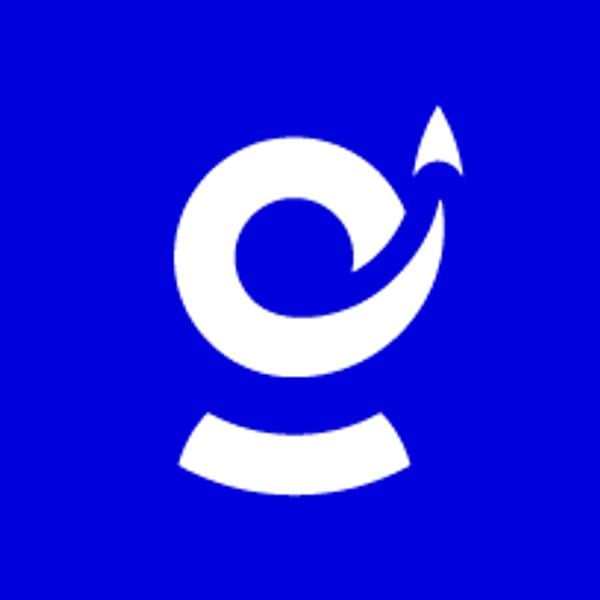 About MINGO BLOX
MINT INNOVATIONS is a privately owned, limited liability company with goals in Education, Technology, Industry and Commerce. It has been established with the overarching goal of applying innovative approaches to develop, use, and introduce emerging technologies – artificial intelligence, robotics and cognitive technologies to advance business operations and services.
The mission of MINT Innovations is to utilize next-generation Robotics and Artificial Intelligence (AI) technologies to deliver solutions that improves business productivity and enhance better living for our customers. 
Our vision is to become a leading Robotics and Artificial Intelligence (AI) Company in the world empowering companies to jumpstart AI and generate real-world value.



Company Information
Head Quarters
Accra, Ghana
Stay Updated
Join our newsletter and get the latest job listings and career insights delivered straight to your inbox.
We care about the protection of your data. Read our privacy policy.