/

Jobs at Universal Delft | Jobberman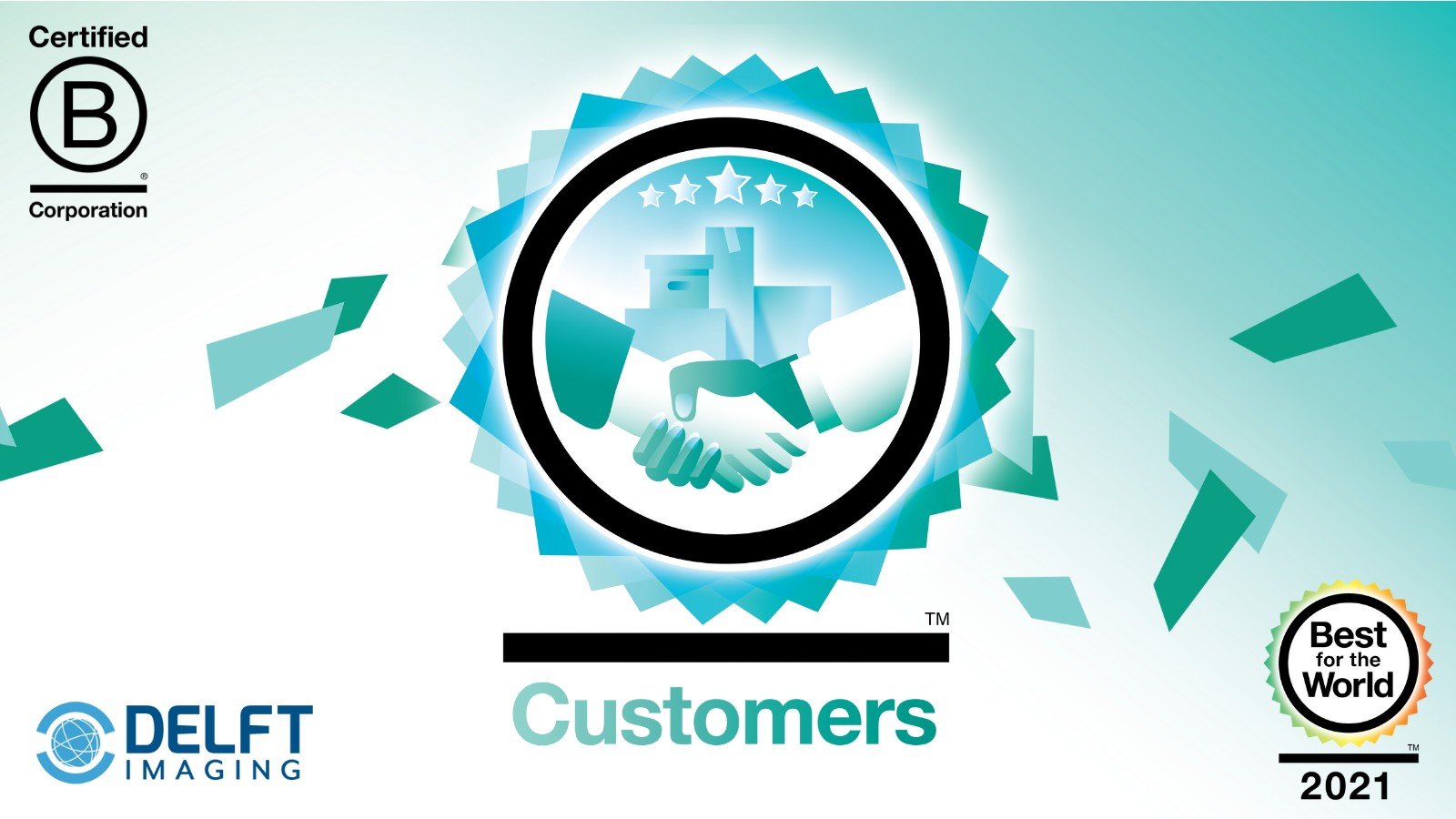 Accra & Tema Region
|
Full Time
|
Job Function:
Medical & Pharmaceutical
6d
Delft Imaging believes that every man, woman, and child should benefit from advances in healthcare – regardless of where they live. It is this belief that drives our commitment to develop and deliver unique health innovations that respond to the specific and tangible needs of vulnerable communities around the world
We envision a world in which everyone can benefit from the modern world advances in the field of healthcare. Delft is specifically dedicated to improving people's quality of life around the world by means of its diagnostic imaging devices, e-health software, and related services.
Head Quarters
Accra, Ghana