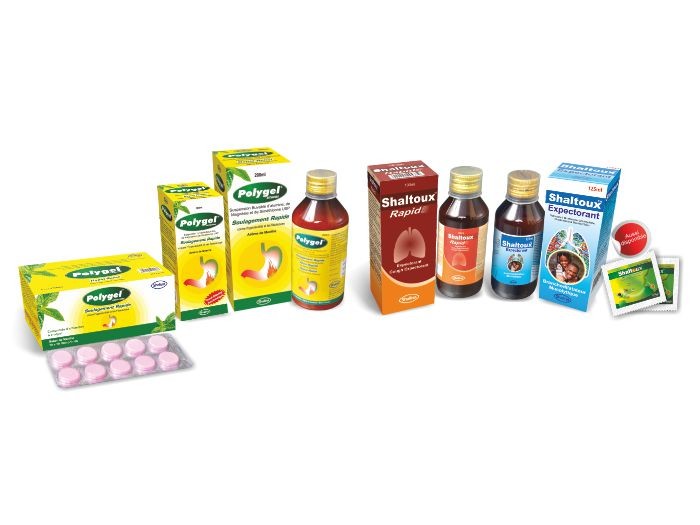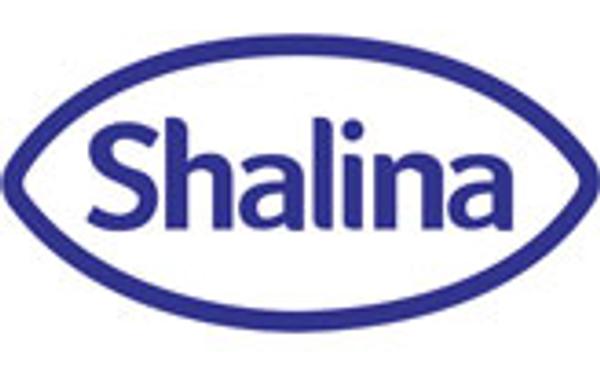 About Shalina Healthcare Ghana
Our Jejuri factory was audited and approved by Food & Drugs Authority, Ghana in November 2009. Our initial operations in Ghana was limited to an import and re-export hub in Tema Free Trade Zone to service Ghana and other West African Countries.
With demand for our products increasing, we opened our first depot in Accra.  Today, Shalina is one of the top 10 pharmaceutical companies in Ghana. We have 90 products registered with Food & Drugs Authority, Ghana and more products are under registration.  We have employed more than forty staff covering the five main regions in the country. Since our first depot in Accra, we have expanded our distribution network to Kumasi and recently in Aflao
Stay Updated
Join our newsletter and get the latest job listings and career insights delivered straight to your inbox.
We care about the protection of your data. Read our privacy policy.