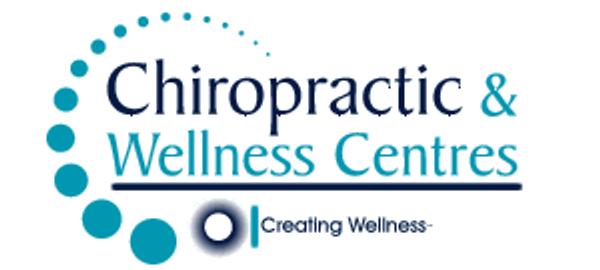 Chiropractic and Wellness Centre
Chiropractic and Wellness Centre
About Chiropractic and Wellness Centre
Our Vision
To Pioneer and Establish Chiropractic and Lead a Total Wellness Movement Across the Continent of Africa.
 
Mission
To Educate, Equip and Empower As Many People as Possible Towards Creating Optimum Health and Well-being Through the Chiropractic and Total Wellness Lifestyles.
Core Values
EXCELLENCE – CWC is committed to excellence in all that it does – bringing together people who excel in their professions to provide excellent care to practice members and inspire and guide them towards long and healthy lives.
INTEGRITY – CWC is founded on individual and corporate integrity – CWC will demonstrate consistency between its core values, its vision and its mission in all its endeavors and its relationships with all stakeholders.
PASSION – CWC is passionate about chiropractic care and the important role it plays in optimum health and well-being. Our team is made up of people who are excited and genuinely passionate about improving, extending and saving lives.
LEADERSHIP – CWC has established itself as an outstanding leader in the field of chiropractic and wellness. It is committed to leading a wellness movement throughout the continent of Africa.
CUTTING EDGE – CWC values and uses cutting edge solutions to meet the needs of its practice members and dares to be different, allowing itself to be propelled by innovative ideas and technology in order to accomplish its mission.
PERSONAL DEVELOPMENT – CWC believes in the people who make it great, and so it invests in the personal development of its people, making it an employer of choice and a home where individual dreams are nurtured.
FRIENDLINESS – CWC takes deliberate steps to provide friendly, helpful and warm caregivers who put the needs of the practice member first and go beyond the call of duty to support members' efforts towards achieving optimum health and well being.
Company Information
Head Quarters
East Legon, Accra Ghana
Stay Updated
Join our newsletter and get the latest job listings and career insights delivered straight to your inbox.
We care about the protection of your data. Read our privacy policy.