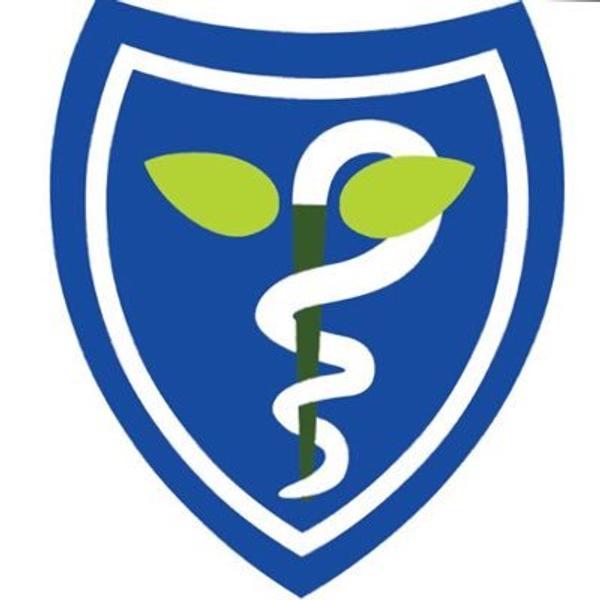 St. John's Hospital & Fertility Centre
St. John's Hospital & Fertility Centre
About St. John's Hospital & Fertility Centre
St Johns Hospital & Fertility Centre, located within the Ga North Municipality, has been involved in health care delivery for almost a decade.
It envisions to be the leading provider of general and specialised health care services with priority focus on women and children in Ghana. This is what drives the hospital's excellence in health care provision.

The hospital has a team of highly trained and dedicated medical professionals, who are adept at handling every medical situation with  relative ease, composure and care. Almost all the specialized health areas are catered for at the facility  from  Obstetrics & Gynaecology, Emergency Medicine to Paediatrics, General Surgery, Dentistry and Physiotherapy, just to name a few. A well equipped laboratory and a fully stocked pharmacy, helps create a comprehensive Clinical Management Package for each of our clients.
Our medical team is also adept at organizing medical screenings, on-site psychological evaluation and assistance as well as generalized health talks. These are in a bid to provide staff with pertinent, up-to-date information on current treatment modalities of common ailments, as well as life-style modifications necessary for preventive medicine.  
St John's Hospital & Fertility Centre aims to bring to Ghana the highest standards of medical care along with clinical research, education and training.
Company Information
Head Quarters
Tantra Hill Roundabout, Accra, Ghana
Stay Updated
Join our newsletter and get the latest job listings and career insights delivered straight to your inbox.
We care about the protection of your data. Read our privacy policy.