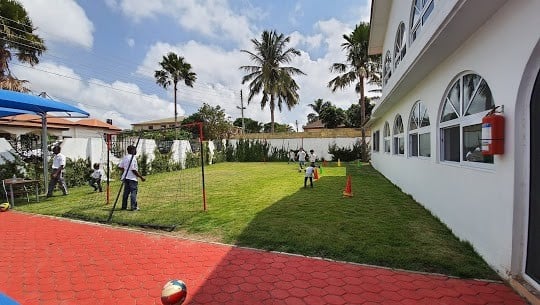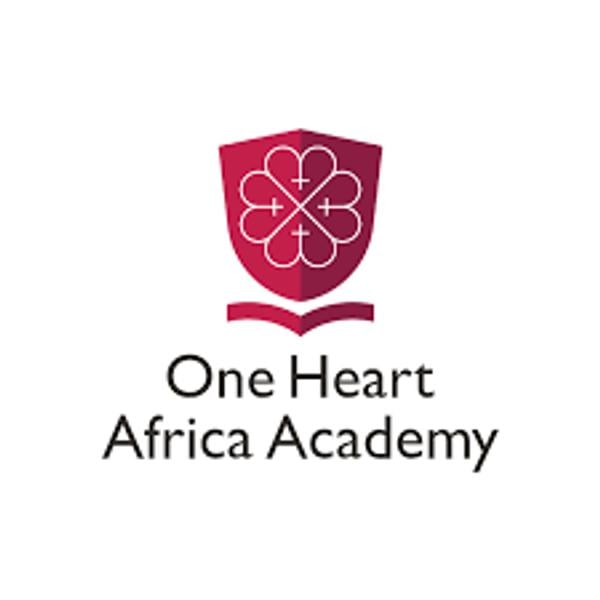 About One Heart Africa Academy
One Heart Africa Academy (OHAA) is a Christian School which believes in raising children through Biblical Principles using the American Christian Curriculum - Abeka. OHAA is looking forward to working with parents in the spiritual, moral and social development of your dear children.
We believe the family is the first important place where children learn most of life values even before school. We at OHAA would like to be the second family which provides your child with the warmth and congenial environment where he or she can unearth his or her creativity, God-given talents and become the salt and light of the world. It is our aim to nurture God fearing children who will positively impact communities for His Kingdom.
Company Gallery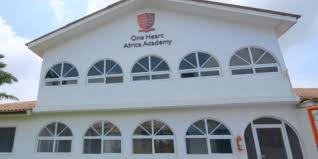 Company Information
Head Quarters
Accra, Ghana
Accra & Tema Region
Full Time
₵ Confidential
Job Function : Research, Teaching & Training
To deliver the curriculum of the class assigned & teach children on key subjects of Math, Language Arts (Reading, Writing), Science, Social Studies, Bible. Maintain a positive, loving environment in the classroom that motivates children to learn and to love school. Impart Christian values and moral education to children and promote good behavio ...
Stay Updated
Join our newsletter and get the latest job listings and career insights delivered straight to your inbox.
We care about the protection of your data. Read our privacy policy.