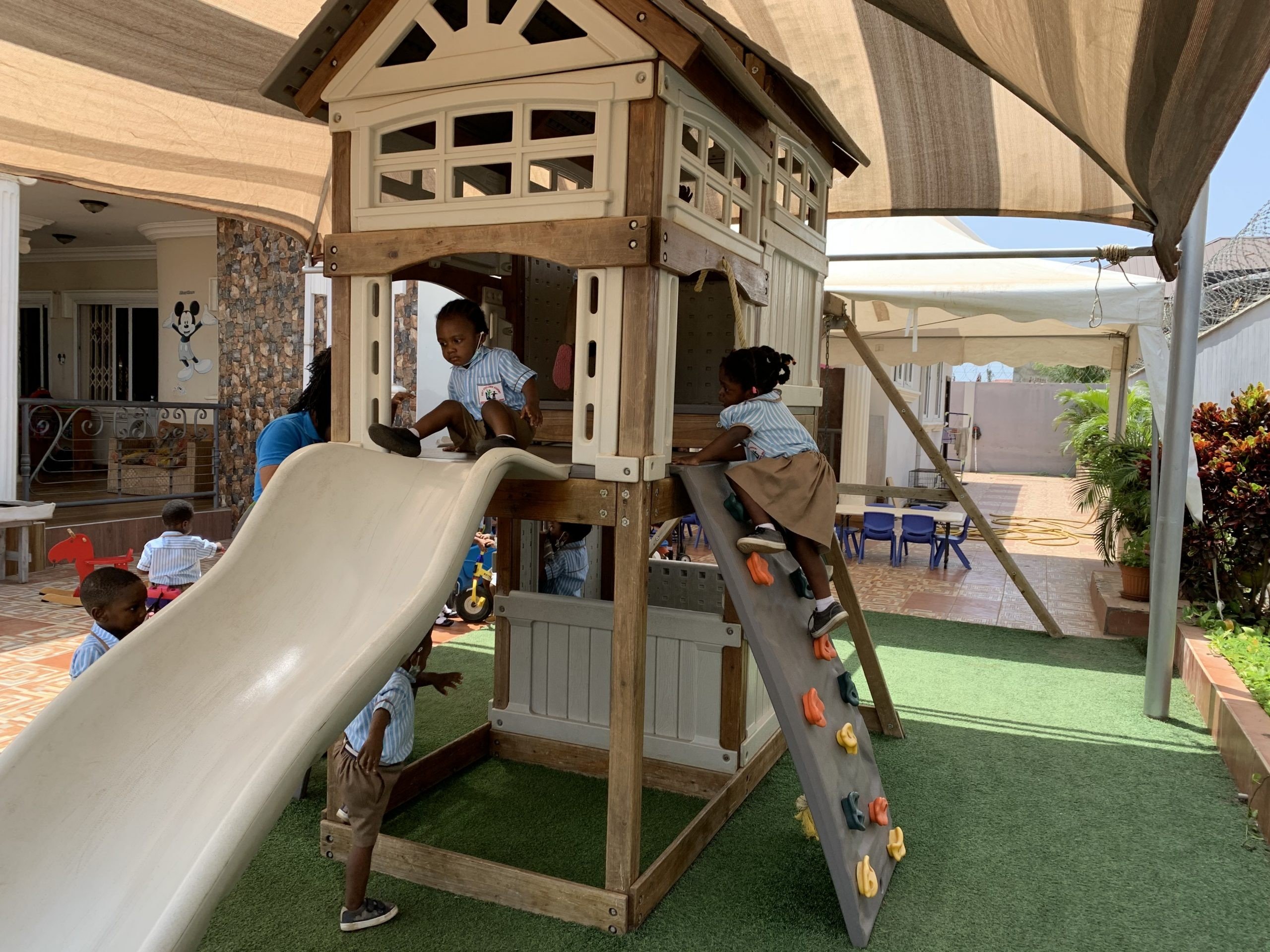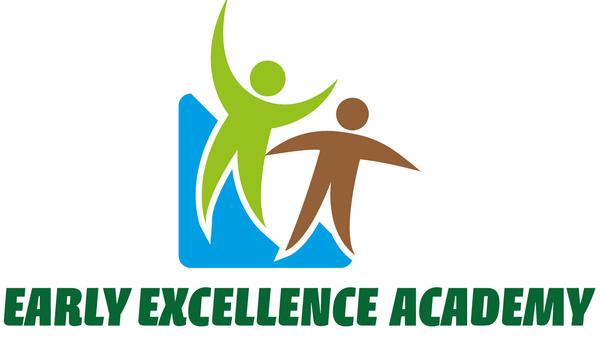 About Early Excellence Academy
We, at Early Excellence Academy believe that education cannot be effective unless it helps a child to open up himself to life. Our main focus as such is not only to support the child's intellectual abilities but also to teach them basic life skills such as grace and courtesy, respect for others, care of the environment, dressing up, taking turns, table manners, preparing meals and cleaning up after themselves.

Company Gallery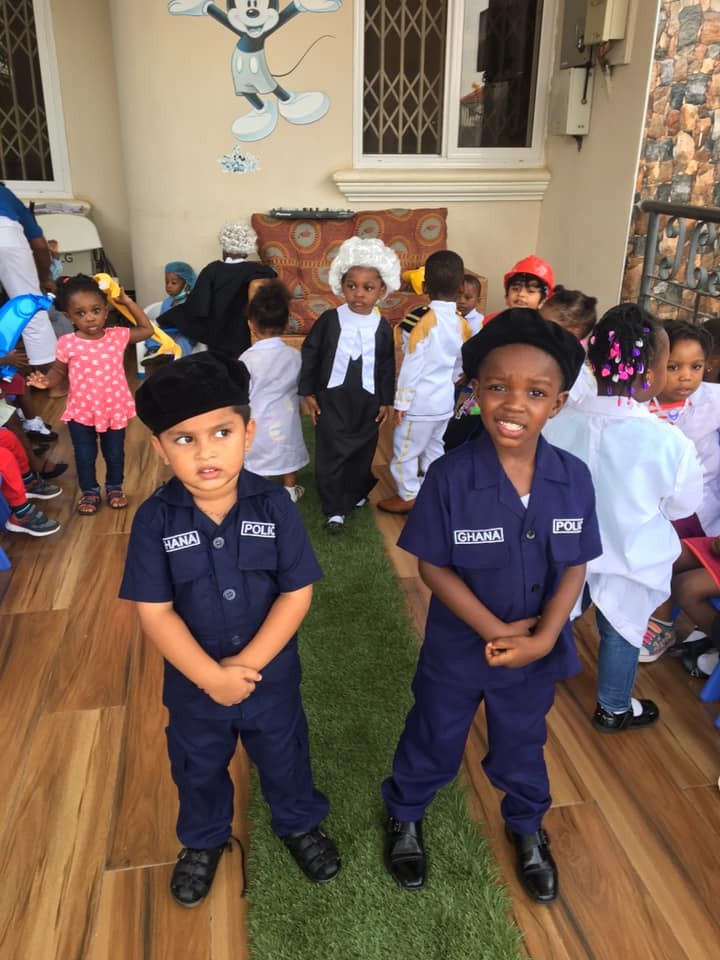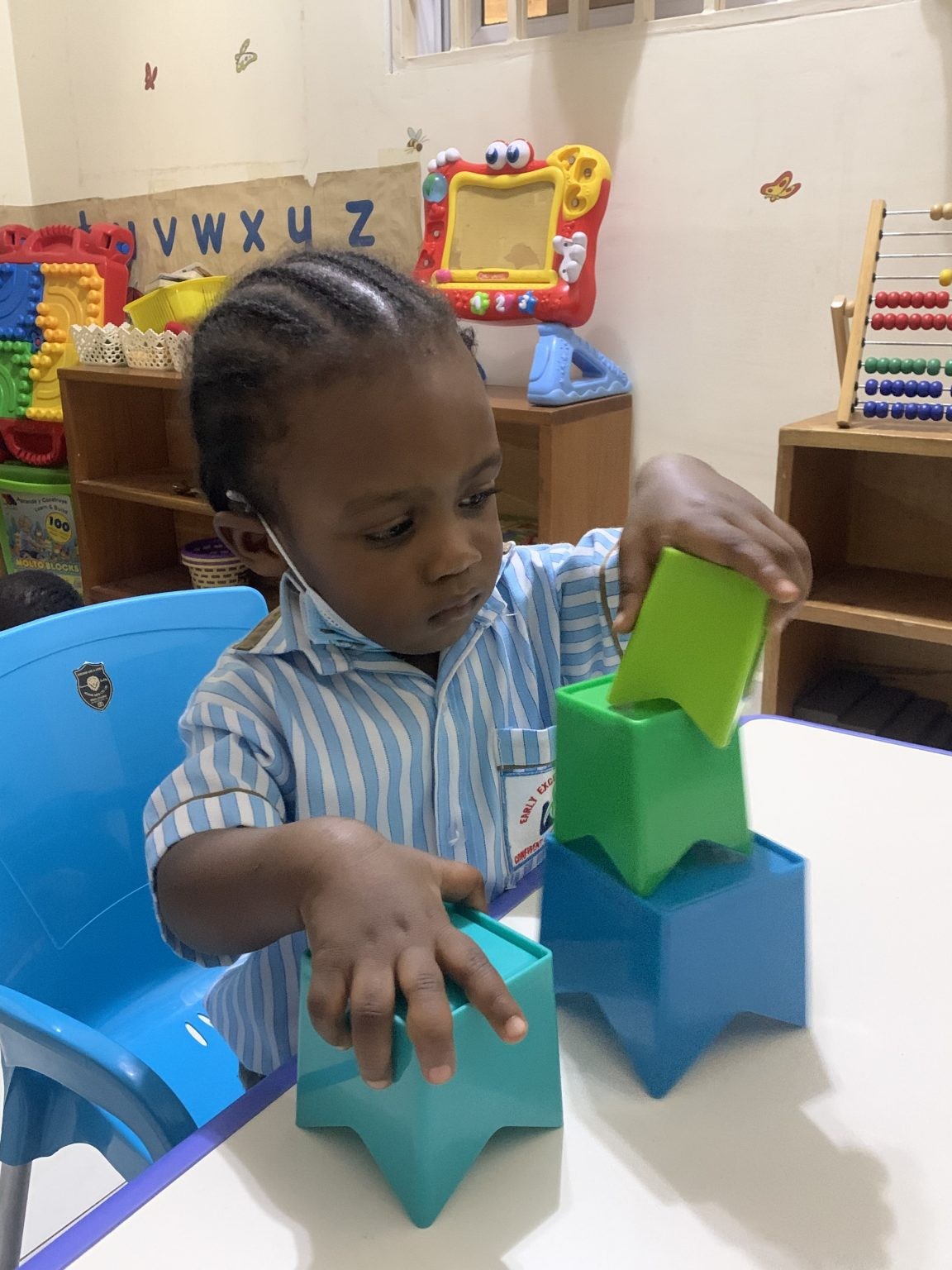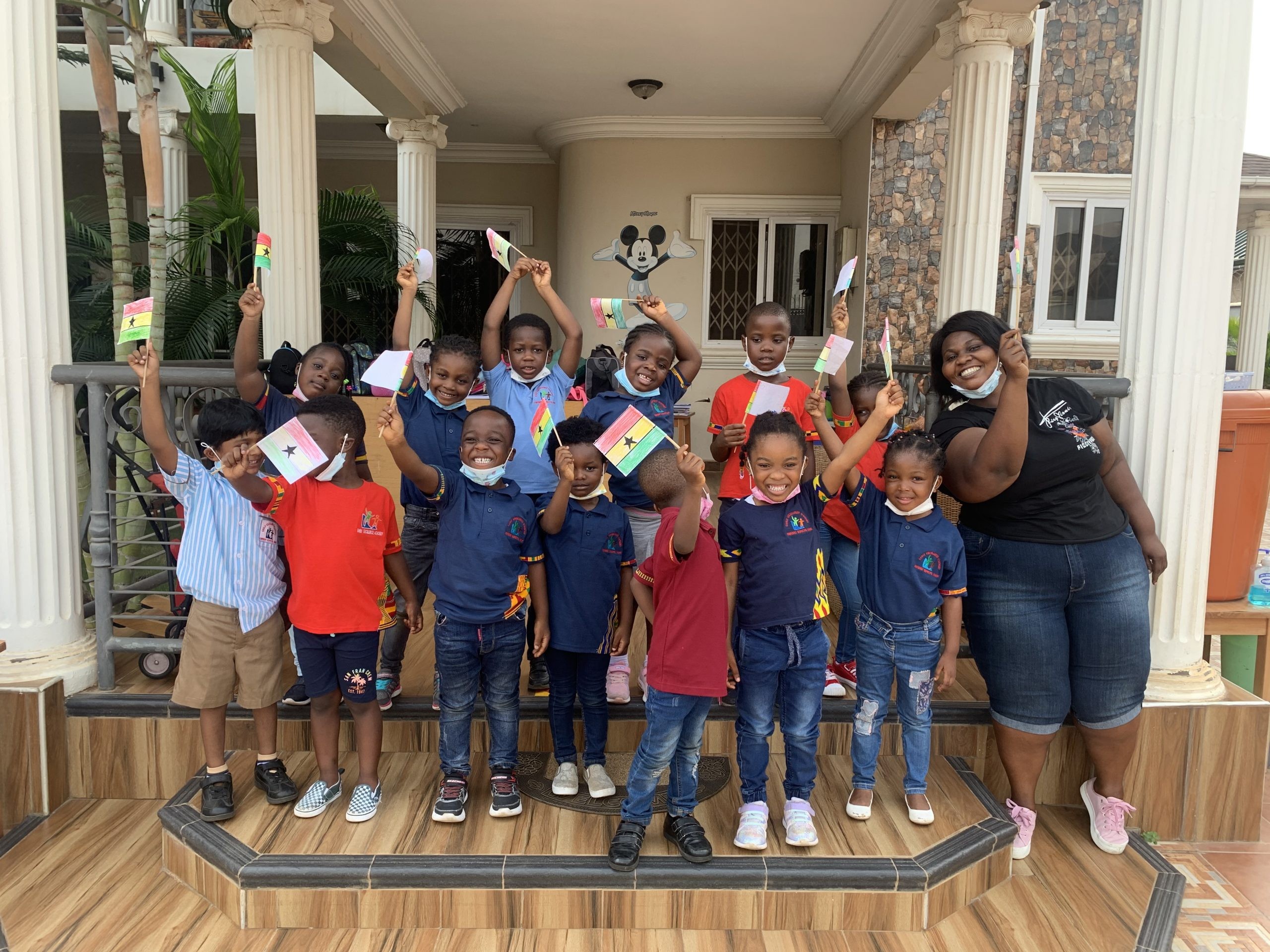 Company Information
Head Quarters
Accra, Ghana
Stay Updated
Join our newsletter and get the latest job listings and career insights delivered straight to your inbox.
We care about the protection of your data. Read our privacy policy.