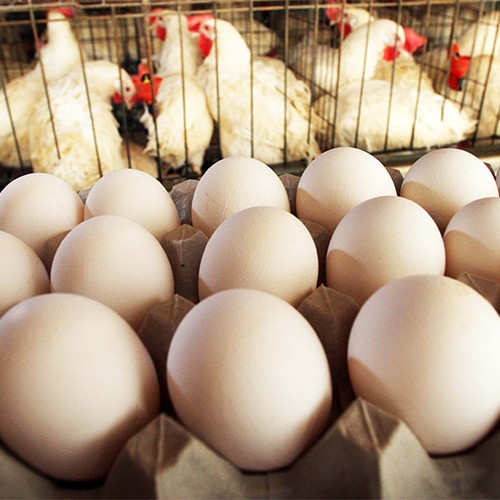 Brightfields Farms and Foods
Industry
Agriculture, Fishing & Forestry
Brightfields Farms and Foods
Industry
Agriculture, Fishing & Forestry
About Brightfields Farms and Foods
Brightfields Farms and Foods is a leading agricultural company with a key focus on livestock breeding, agricultural processing, and retail, located primarily in Ghana.
As a fast emerging agro and livestock farm, we passionately pursue growth by constantly developing our business processes to ensure we always deliver optimum quality and service to our consumers.
We help our diverse clients, and communities meet their livestock needs through innovative production processes, quality checks, and fast logistic processes, making sure they receive the best products.
While we continue to make concerted efforts to serve you even better, we begin by listening to your needs and placing them at the core of our endeavor to provide you with the best services at the most affordable rate.
We continually invest heavily in our processes to ensure availability of same day fresh products thereby ensuring optimum value for our customers and stake holders. We place a premium on quality and integrity. We are our word; we are your BFF.
Company Gallery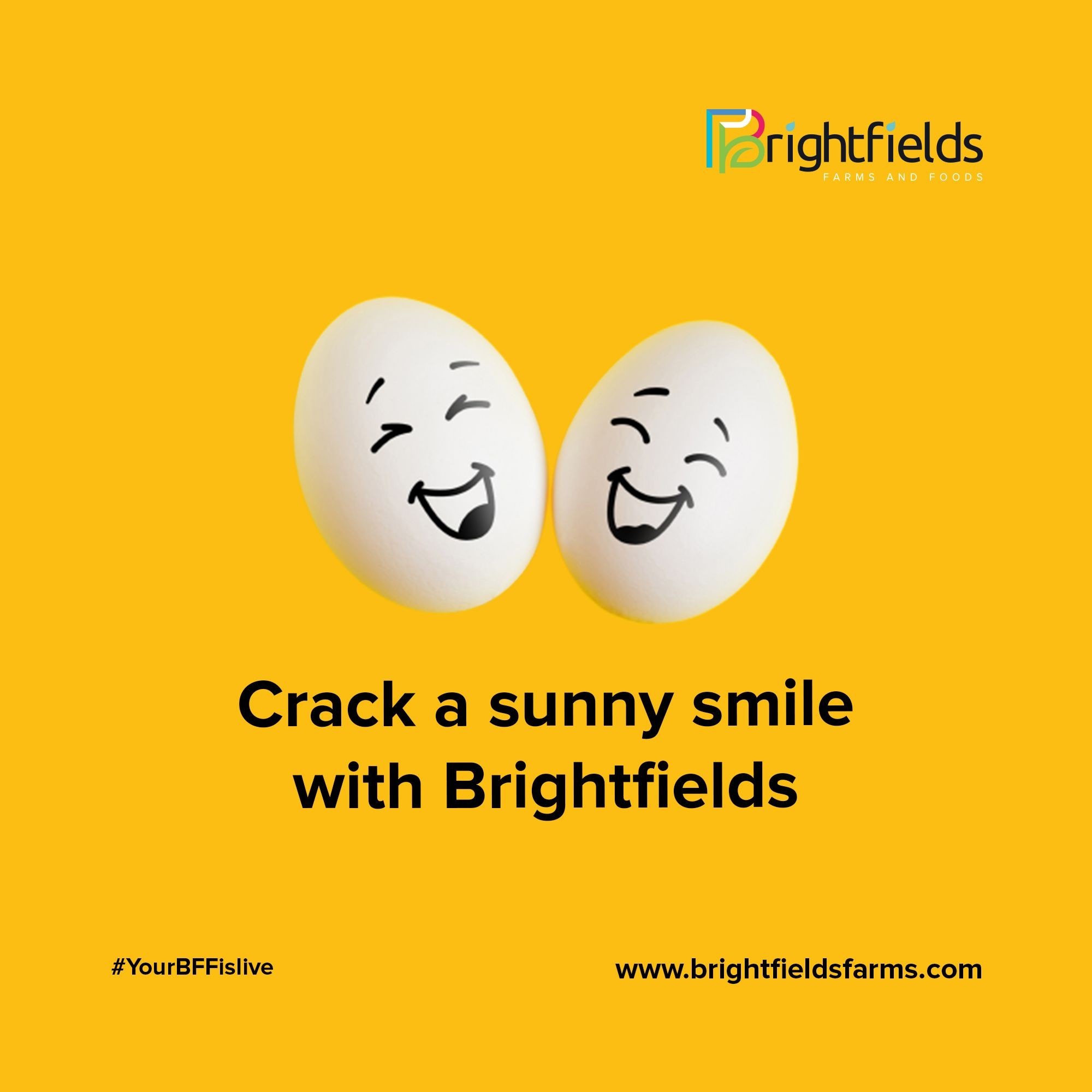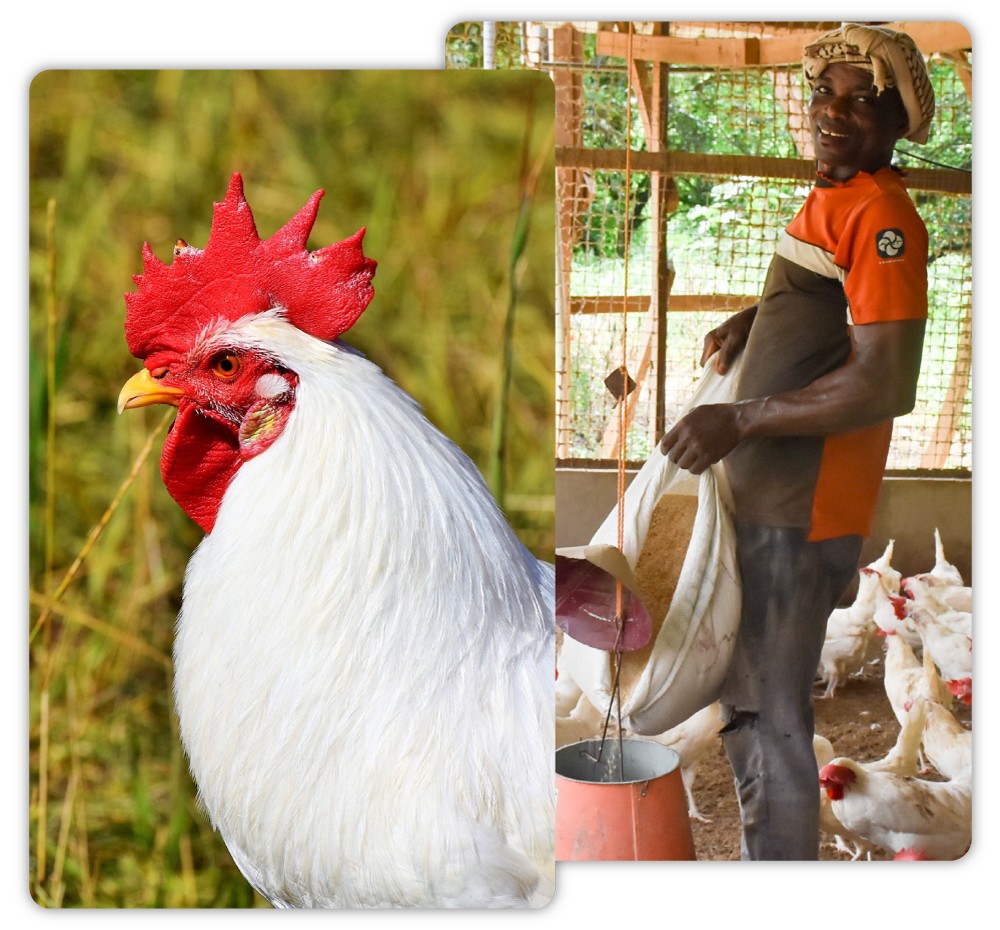 Company Information
Head Quarters
Accra, Ghana
Stay Updated
Join our newsletter and get the latest job listings and career insights delivered straight to your inbox.
We care about the protection of your data. Read our privacy policy.