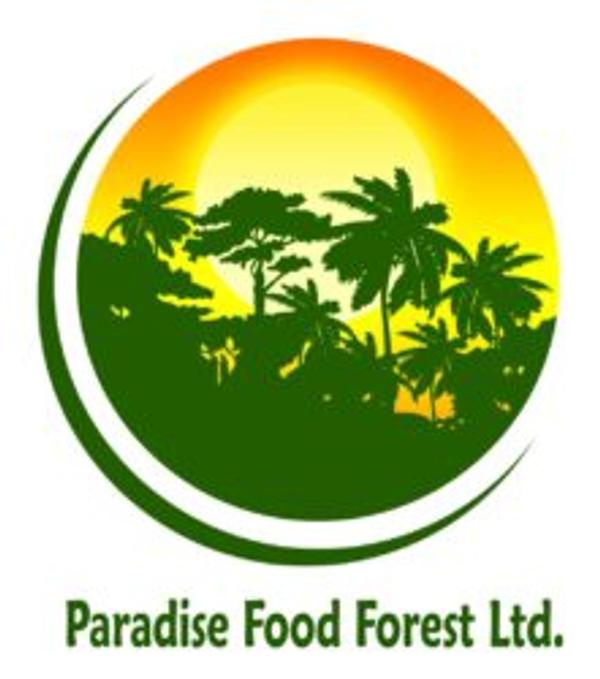 Paradise Food Forest Ltd.
Industry
Agriculture, Fishing & Forestry
About Paradise Food Forest Ltd.
In our Food Forest we grow in harmony with nature.
We plant different crops and trees together to build a mixed production system where the different plants can benefit from each other. The big trees provide partial shade and deep roots. Under them smaller trees, shrubs and annual crops can grow. They profit from reduced sun shine intensity and better water availability. All the plants together protect the soil from errosion and help so maintaining the fertility of the land.
A big part of the fruits for our juice production comes from this food forest. The fruits are harvested when naturally ripe and brought to the juice factory located within the fields. There we carefully process the fresh fruits into high quality fruit juice under hygienic conditions.
0 Jobs Found
This company has no vacancies at the moment but you can keep an eye open for when they do by creating a job alert