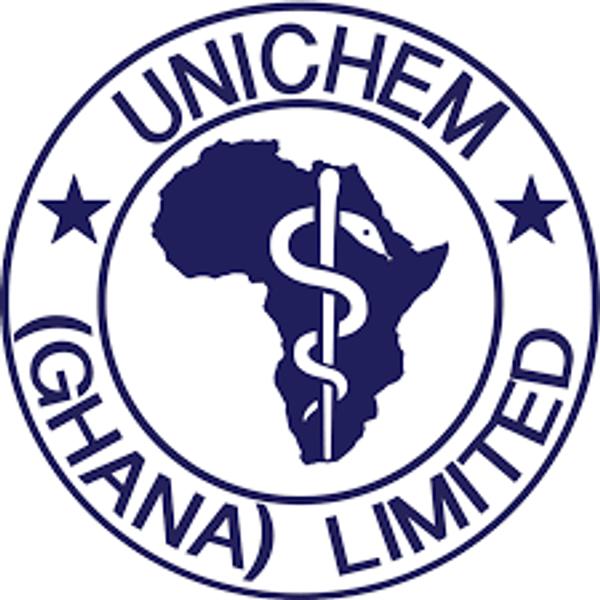 About Unichem Gh. Ltd.
Unichem Ghana Group is a leading name in pharmaceutical distribution involved in exclusive representation, offering a wide range of quality pharmaceuticals to the West African marketplace.
Our corporate headquarters is located in Accra, Ghana where our team's marketing department strategically accelerates, extends & expands through awareness raising programs & engagement with those in the medical fraternity.
Company Gallery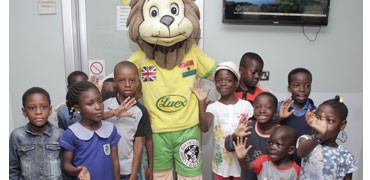 Company Information
Head Quarters
Accra, Ghana
Stay Updated
Join our newsletter and get the latest job listings and career insights delivered straight to your inbox.
We care about the protection of your data. Read our privacy policy.