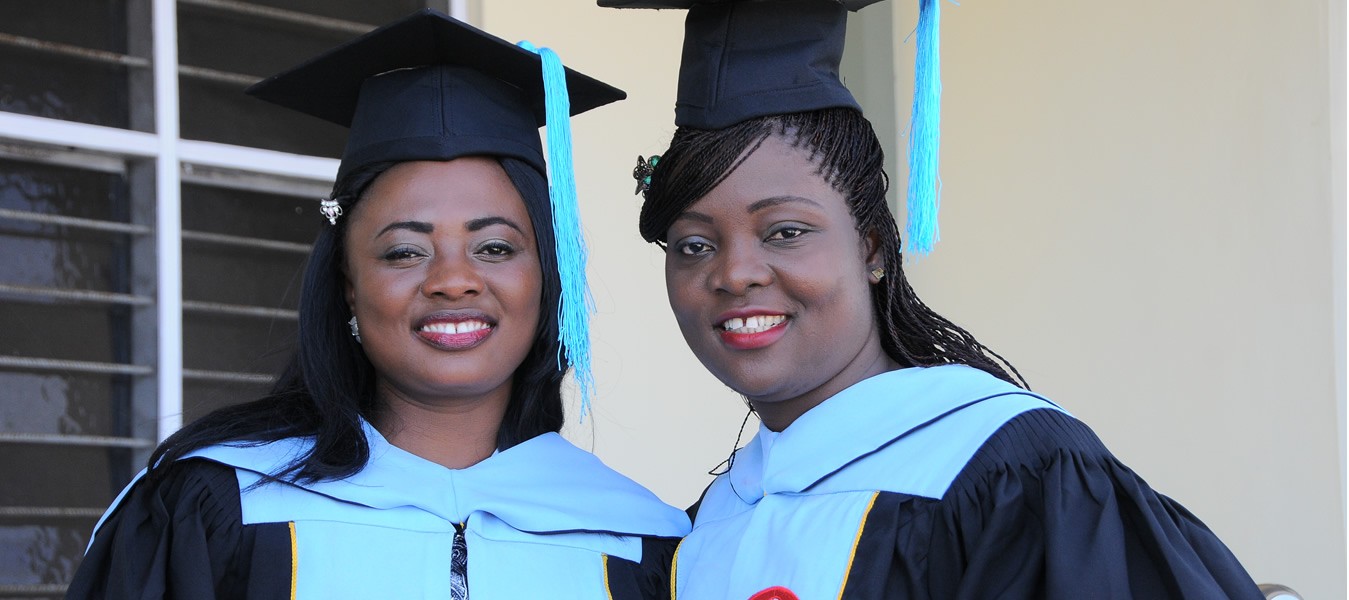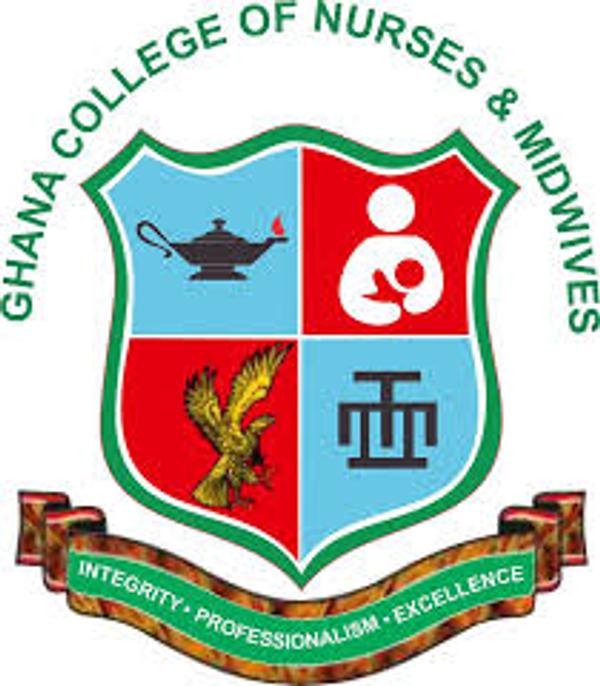 Ghana College of Nurses and Midwives
Ghana College of Nurses and Midwives
About Ghana College of Nurses and Midwives
OUR MISSION
To promote specialist education, continuous professional development and postgraduate nursing, midwifery and related programmes and contribute to the formulation of policies to improve health outcomes.
Our Vision
Producing cadres of committed, intellectually and skillfully competent, contemporary nurses and midwives with specialized education providing quality improved care.
Our Goal
To develop a cutting-edge cadre of nurses and midwives with higher level education, who are motivated in leading and developing the future of nursing and midwifery  as specialist clinicians, academicians, researchers and managers in Ghana, Africa and beyond.
We aim to build upon foundations set and strengthen competencies through:
academics
clinical care
sense of professionalism
research and
leadership and management drive
Our Philosophy
We believe that:
Qualified professional nurses are the most appropriate care givers to the sick and well persons.
Qualified professional midwives are the most appropriate care givers to attend to adolescents and women through their sexual and reproductive life cycle and beyond.
Higher professional education is:
A privilege for accessing true education
An opportunity  to :

Further serve humanity and profession in humility at all levels of care
Lead and drive change
Share  and build competencies through role modeling and mentoring
Advocate  for improved care
Belief: "Intelligence plus character is the goal of "True Education".
Our Values
GCNM stands for C.R.E.A.T.E:
C – Change through leadership, role-modeling and mentorship
R – Results oriented and research focused
E – Engagement for teamwork in health care 
A – Accountability
T – Thinking strategically
E – Ethics for optimal, efficient professional conduct
Our Motto: Integrity, Professionalism & Excellence
We believe that:
Integrity: Good character, moral soundness reliability and trustworthy professional.
Professionalism: Sustained act or reflection of the true and positive ideals of nursing and midwifery. It is also a portrayal of a sense of competency in performance of licensed duties and commendable representation of Nursing or Midwifery at all times and places.
Excellence: High quality services: Attitude of high degree of quality care and services.
Company Gallery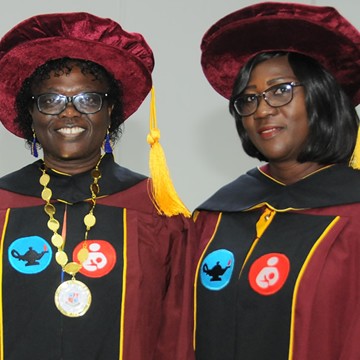 Company Information
Head Quarters
214 Westlands Residential Area, West Legon - Accra
Stay Updated
Join our newsletter and get the latest job listings and career insights delivered straight to your inbox.
We care about the protection of your data. Read our privacy policy.