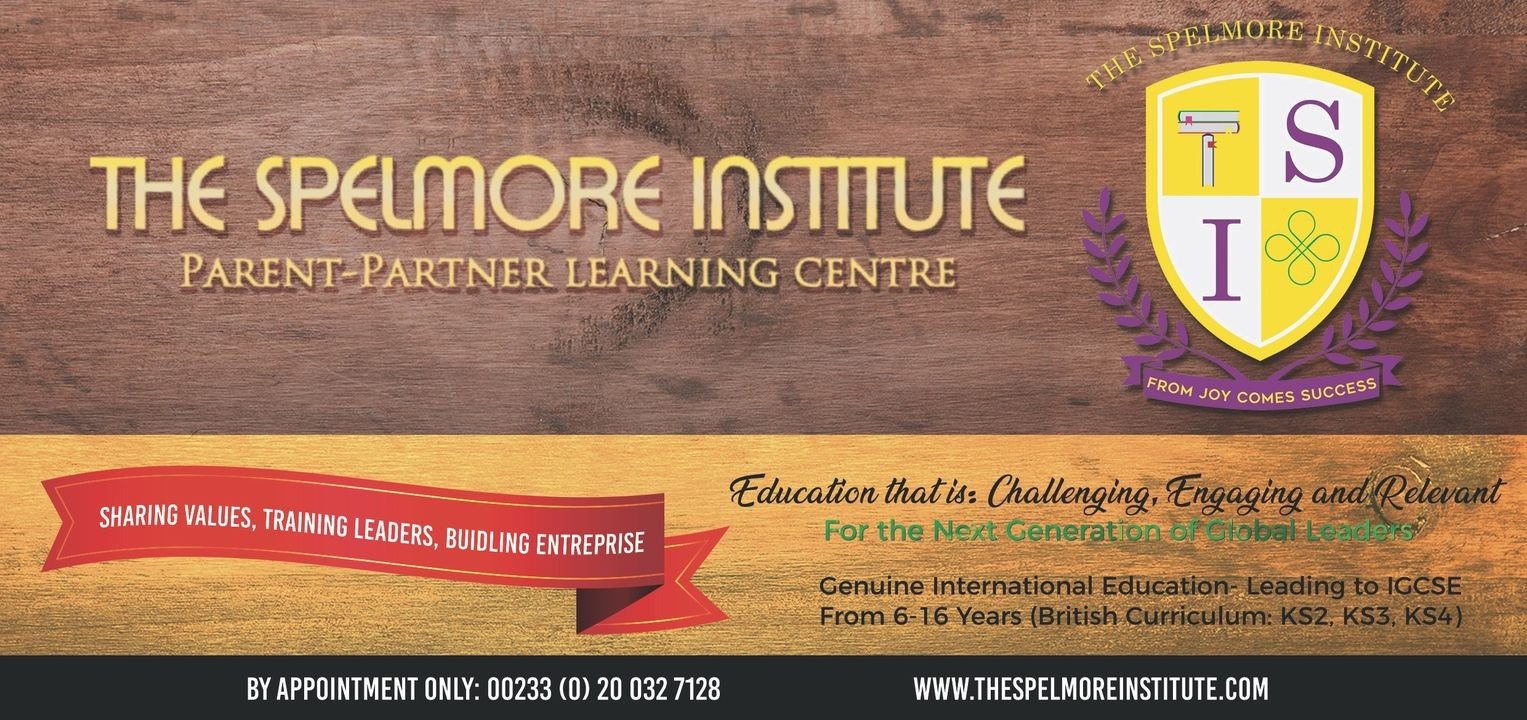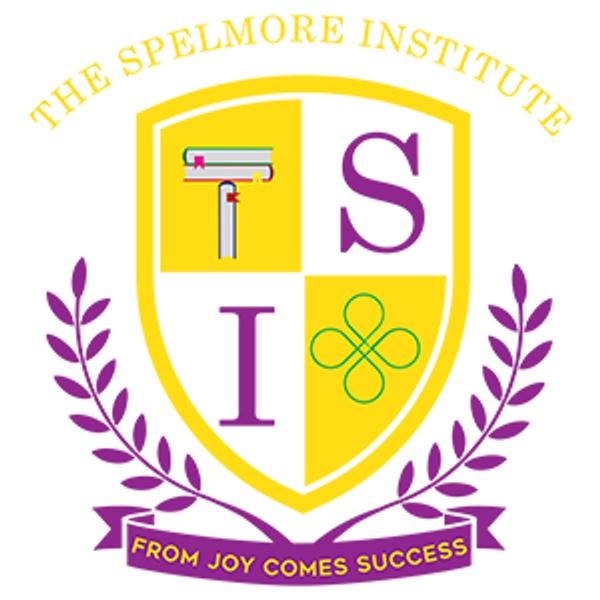 About Spell More Institute
The Spelmore Institute (TSI) and invites you to join our journey!
Every day at TSI we challenge ourselves to gain a greater understanding of the amazing world that surrounds us.
We use our access to holistic, modern education to open doors to a wealth of opportunity for our students and leave a legacy for our community.
We thank you for your interest, and look forward to an exciting partnership!
Company Information
Head Quarters
Accra, Ghana
Stay Updated
Join our newsletter and get the latest job listings and career insights delivered straight to your inbox.
We care about the protection of your data. Read our privacy policy.