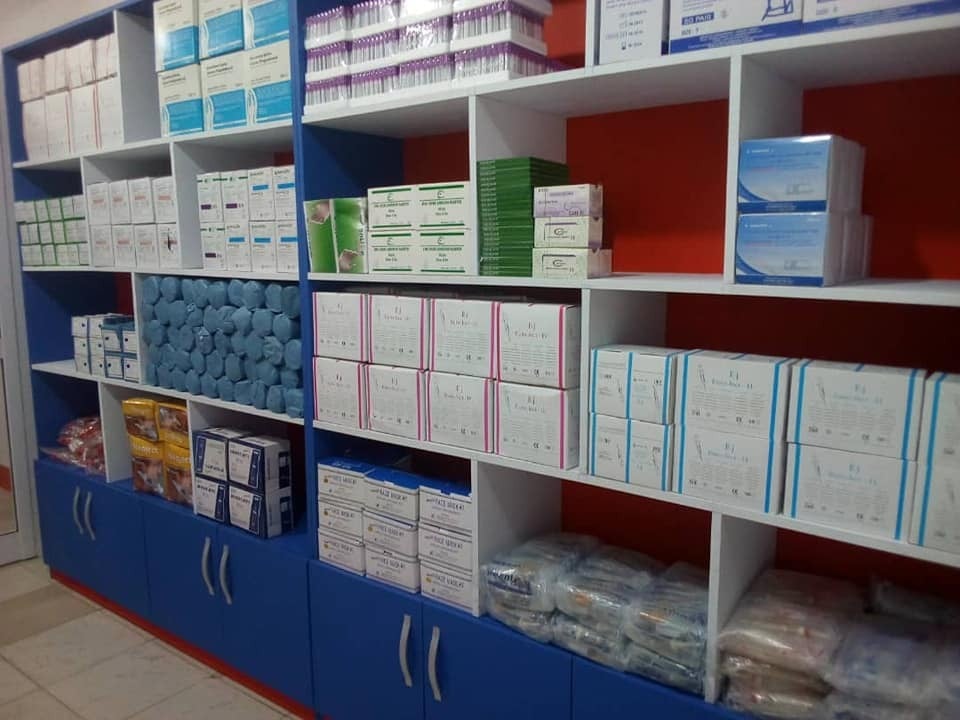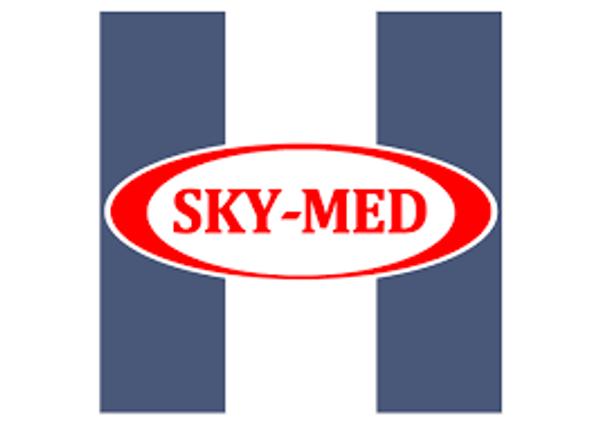 About Skymed Health Systems
SkyMed Health Systems Limited is a fast growing company registered under the laws of Ghana. SkyMed stands for quality and has been formed to fill the gap between urgent needs of hospitals and suppliers.
SkyMed serves as a one-stop shop for all that is needed by hospitals ranging from medical equipment to laboratory reagents to point of care rapid diagnostic testing devices. We stand for quality, affordabilty, reliability and promptness in delivery.
Company Information
Head Quarters
Accra, Ghana
Stay Updated
Join our newsletter and get the latest job listings and career insights delivered straight to your inbox.
We care about the protection of your data. Read our privacy policy.