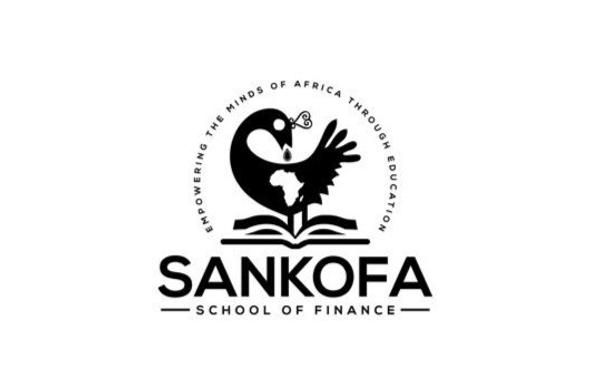 Sankofa School Of Finance
Sankofa School Of Finance
About Sankofa School Of Finance
The Sankofa School of finance is Ghana's first independent financial educational institution, offering subscription-based courses, covering all aspects of personal finance within the context of the Ghanaian economy.
Our objective is simply to equip this and the next generation with tools that foster active participation in Ghana's financial markets, and other forms of investment throughout the country. 
Company Information
Head Quarters
Accra, Ghana
Stay Updated
Join our newsletter and get the latest job listings and career insights delivered straight to your inbox.
We care about the protection of your data. Read our privacy policy.