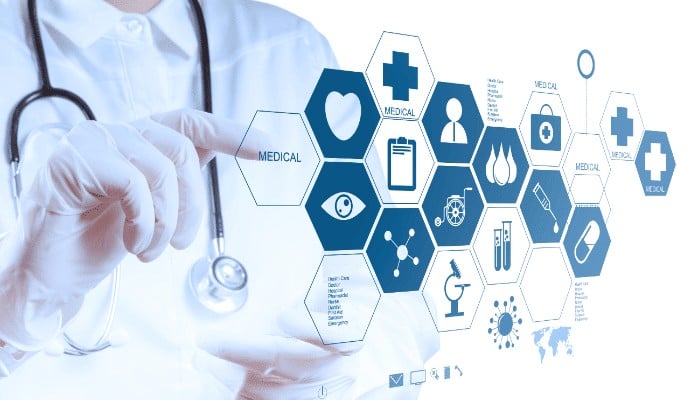 Coast Connect International Holdings Limited
Coast Connect International Holdings Limited
About Coast Connect International Holdings Limited
Coast Connect International Holdings Limited (CCIHL) is a Ghana-based leading healthcare products distribution company that holds subsidiary and partner companies. With the aim to serve its locally based and international clients. Our clients include   highest levels of government and local distributors we aim to not only expand our business scale and scope but also have a special interest in serving the needs of the end consumer that requires our products the most.
We have established a partnership with a renowned South Korean pharma production organization that specializes in manufacture of international-quality ISO-approved Covid-19 based medical supplies. All the products are American Medical Association (AMA) and The European Medicines Agency (EMA) approved and have also received the national approval of Ghana's FDA (Food and Drug Authority).
Company Information
Head Quarters
Accra, Ghana
Stay Updated
Join our newsletter and get the latest job listings and career insights delivered straight to your inbox.
We care about the protection of your data. Read our privacy policy.