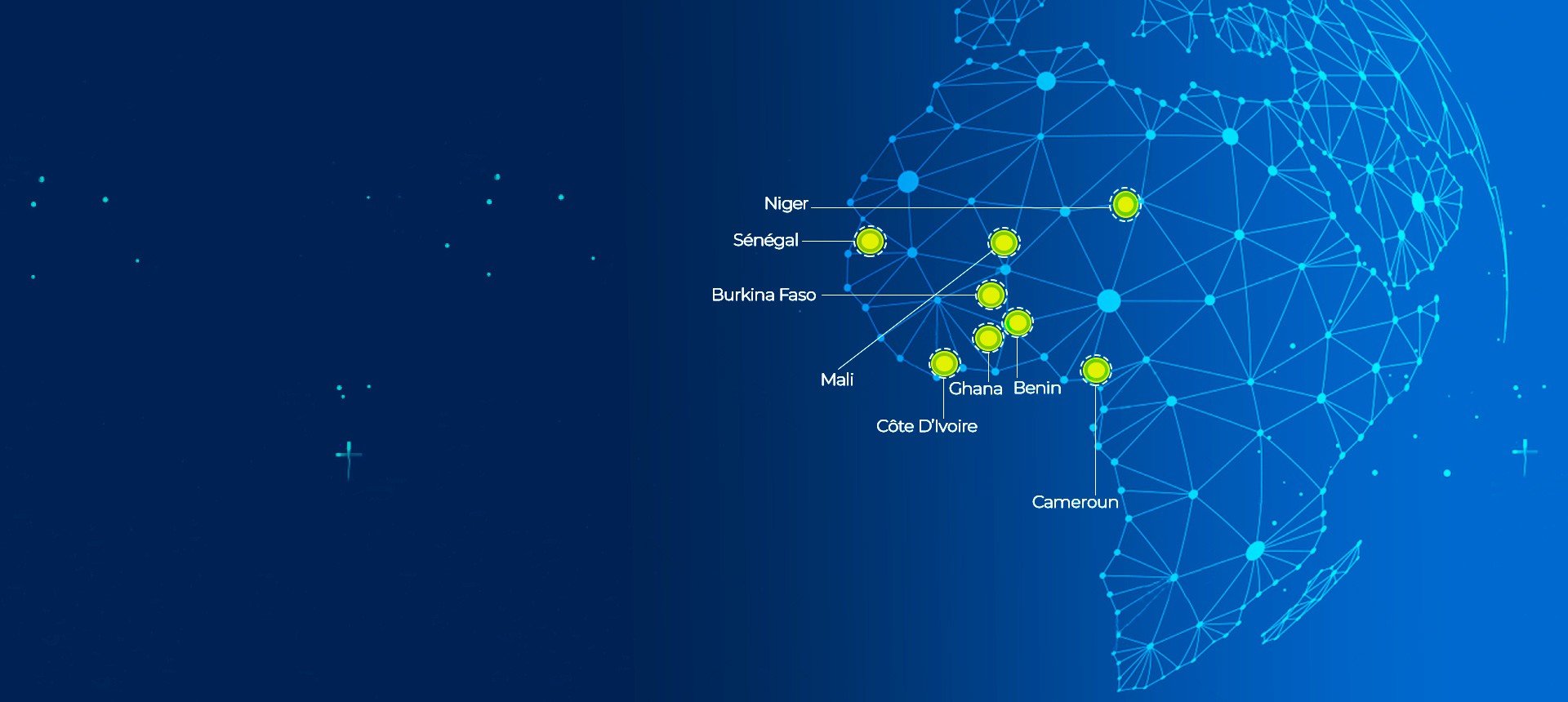 About SANCFIS GHANA
Sancfis is a pan-african company, leader in telecommunications and IT solutions. The company is present in 09 African countries. Created in 1994 under the name Alink Télécoms. It became Sancfis in 2019 and is now well positioned on the market of digital transformation. The diversified offer allows it to offer efficient economic solutions with real guarantees on the quality of the services. The expertise of a multidisciplinary team is a solid foundation for the success of the company and is providing a strong knowledge of the market for more than twenty years.
Sancfis deploys solutions with an excellent expertise in Africa, by relying on the diversity of its offer and the flexibility of the company. Providing avant-garde offers and customer made services to satisfy each client as if they were unique. The search of satisfaction and performance are at the heart of its preoccupation.


Company Information
Head Quarters
Accra, Ghana
Stay Updated
Join our newsletter and get the latest job listings and career insights delivered straight to your inbox.
We care about the protection of your data. Read our privacy policy.