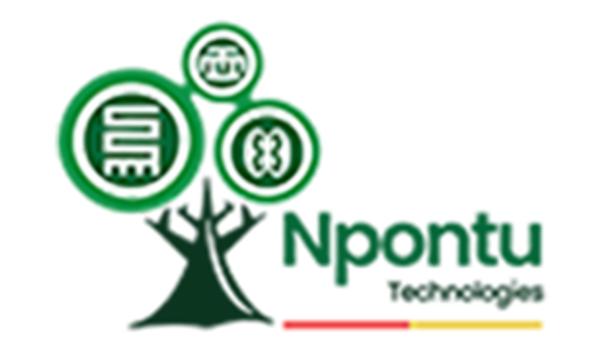 About Npontu Technologies Ltd
Npontu Technologies Ltd was officially registered as a body corporate on 8th November 2016. We are a technology firm that specializes in three main areas, Big Data and Artificial Intelligence, Software and Mobile App development and Value-Added Services.
Our vision is to make our clients free to achieve, and we do this by using automation and data analytics to optimize the performance of all platforms crafted to suit the specific needs for our clients.
We strive each day to ensure that these are not just words but the spirit and nature of Npontu
Head Quarters
Accra, Ghana
0 Jobs Found
This company has no vacancies at the moment but you can keep an eye open for when they do by creating a job alert