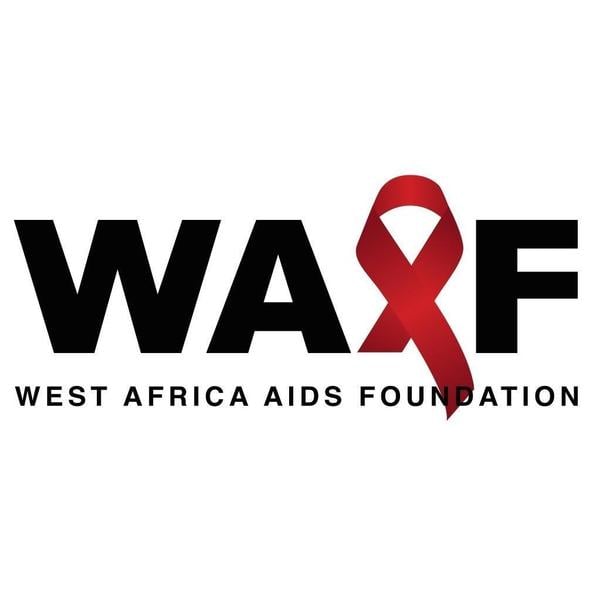 West Africa AIDS Foundation
Industry
NGO, NPO & Charity
West Africa AIDS Foundation
Industry
NGO, NPO & Charity
About West Africa AIDS Foundation
In 1998, Mr. Donton visited Ghana. Touched by what he witnessed at the time, the idea of starting a facility dedicated to helping especially those already infected with HIV and who had developed AIDS emerged and the International Health Care Center was established. IHCC was meant to replicate what Care One Hospice in California was doing, namely giving those in the end stage of life, the appropriate care to ensure a dignified death.
West Africa AIDS Foundation (WAAF) is a non-governmental not-for-profit organization, registered in Ghana in 1999 with the Registrations General and the Social Welfare Department.
It was founded by Eddie Donton after losing his first son to sickle cell disease at the age of 7 when residing in California. As a way of grieving, Eddie decided to find a way to deliver end-of-life care to those who needed it. He set up WAAF in Ghana to serve the region of West Africa due to the desperate need for quality health care, especially for HIV and AIDS patients in the region.
Company Gallery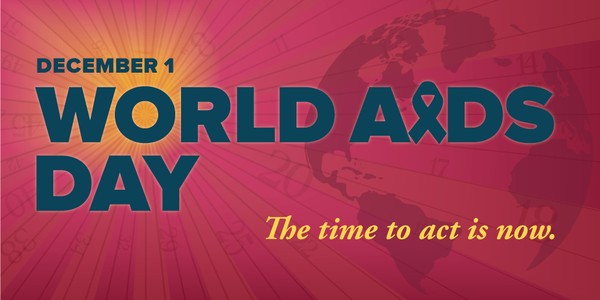 Company Information
Head Quarters
Accra, Ghana
Stay Updated
Join our newsletter and get the latest job listings and career insights delivered straight to your inbox.
We care about the protection of your data. Read our privacy policy.