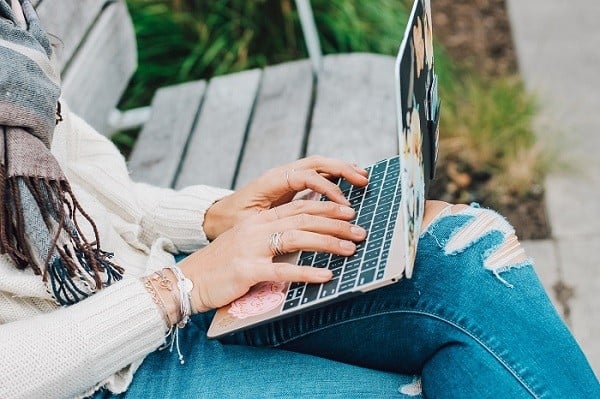 About VirTutor Online
ViTutors was founded by a group of friends who come from the high technology industry in the San Francisco Bay Area. For years, they worked for some high-profile companies such as Microsoft, Intel Corporation, Qualcomm, and Ansys. The founders came with this vision of providing a hiring and teaching platform or online tutor marketplace that is both leading-edge in technology and budget-friendly. ViTutors.com is the outcome of that vision.
Our vision is to provide high quality, effective and accessible fully online education system to support all those who need it, from online tutoring for kids to helping university-level students. This can be done only by employing the very latest tools and technologies in education. ViTutors is committed to pursuing that vision.

Company Gallery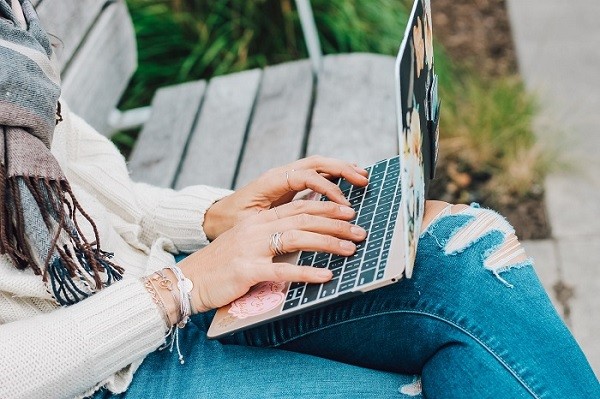 Company Information
Head Quarters
Accra, Ghana
Stay Updated
Join our newsletter and get the latest job listings and career insights delivered straight to your inbox.
We care about the protection of your data. Read our privacy policy.