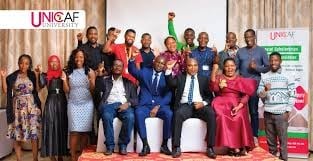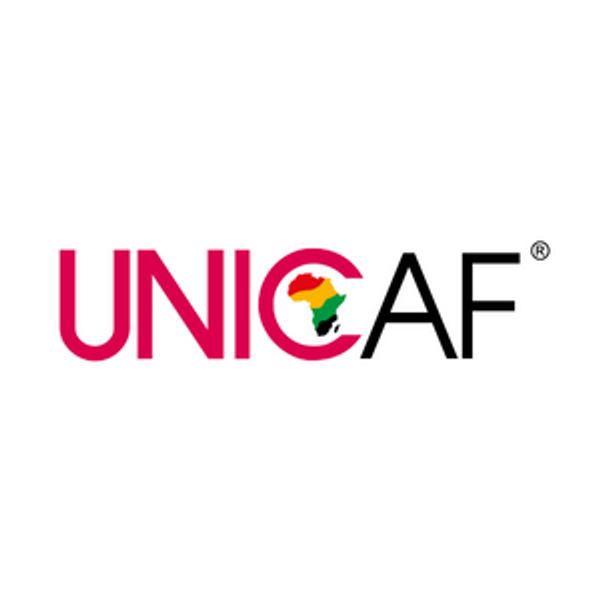 About Unicaf
With its headquarters based in Europe, Unicaf is actively expanding its footprint throughout Africa via a growing network of university campuses and learning centers, offering a variety of blended and open learning options. Presently, Unicaf has established a physical presence in 12 countries, with plans underway to extend its reach to an additional 5 countries within the next two years.
In collaboration with partner universities, Unicaf provides Bachelor's, Master's, and Doctoral degrees in association with institutions from the UK, US, and Africa. Noteworthy partnerships include Liverpool John Moores University (UK), the University of East London (UK), the University of Suffolk (UK), and Unicaf University, a pan-African institution boasting local and British accreditation. Beyond online degree programs, Unicaf University extends its offerings to various academic programs through its campus network. Complementing these, Unicaf also delivers professional short courses alongside its online and on-campus studies.
Unicaf's scholarship program, having awarded over $100 million, has played a pivotal role in enabling numerous qualified students to pursue internationally recognized degrees at a fraction of the cost, thereby significantly transforming their lives. Through close collaboration with partner universities, Unicaf tailors bespoke services and solutions, encompassing market strategy, research, marketing, enrolment, technology, program design, conversion, and institution-wide support throughout the entire student journey.
At the core of its operations, Unicaf's cloud-based digital platform serves as an integrated ecosystem, seamlessly combining technology, people, and data. This platform offers a comprehensive range of services, from the moment a student clicks on an advertisement to the day of graduation. Unicaf employs the latest technology and innovative tools to enhance instructional methods, ensuring an optimized and enriching student learning experience.
Company Gallery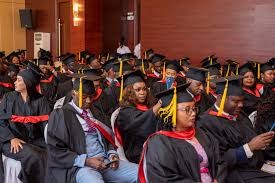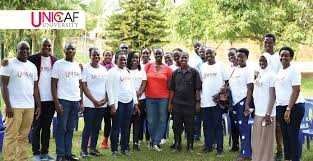 Company Information
Head Quarters
Larnaca, Cyprus
Stay Updated
Join our newsletter and get the latest job listings and career insights delivered straight to your inbox.
We care about the protection of your data. Read our privacy policy.