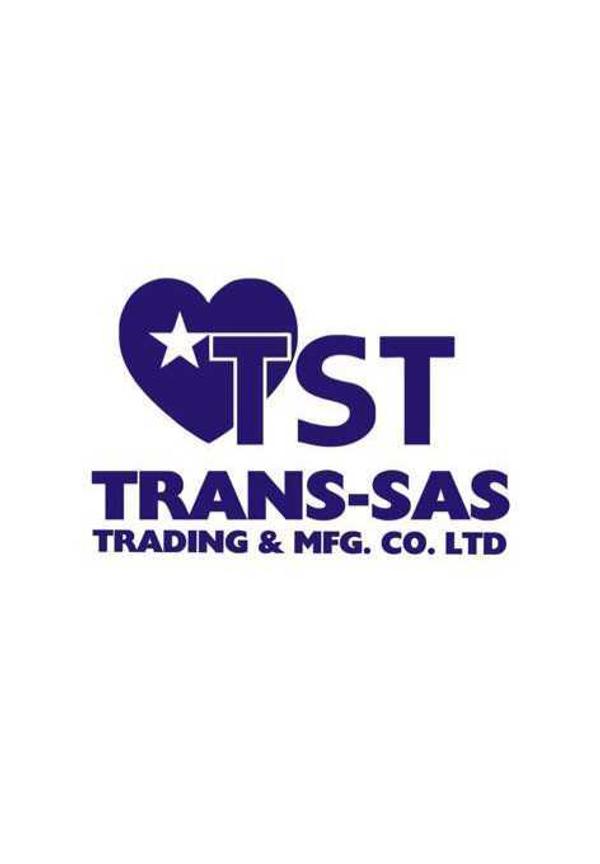 Trans-Sas Trading & Manufacturing
Industry
Manufacturing & Warehousing
Trans-Sas Trading & Manufacturing
Industry
Manufacturing & Warehousing
About Trans-Sas Trading & Manufacturing
Started by Mr, Alex Kwaku Sasu (C.E.O) 30 years ago Trans-sas Trading & Manufacturing Company Limited has grown to become Ghana's leading trusted importers of quality medical, scientific, surgical and laboratory equipments , supplying the basic and complexed needs for the health sectors across the country with a wide range of products from Accident & Emergency,Audiometers,Stethoscopes,Respiratory,Sphygmomanometers,Surgical Instruments,Uniforms,Audiometers,Bags/Cases,Diagnostics,Dopplers,Furniture,Light,Refrigerators,Scales,Stethoscopes,Thermometers,Cautery/
Electrosurgery,Cryosurgery,Disposables,ECG,Optometrics,Ophthalmoscopes& Otoscopes and Wellness to mention a few.
Our years of experience and reliability in the Scientific, Medical, Surgical and Laboratory Equipments supply has made us stand tall among our competitors, while we support medical professionals with products, programs, and ideas to enhance their organizations and improve the health and care of the people they serve.
Our industry-specialized, highly trained support staff and field sales representatives are proof of our customer-centered philosophy. We keep abreast of industry trends within our core markets, and our customers have come to rely on our ability to adapt to changing markets and their evolving needs. We provide the superior product value and quality service our customers have come to expect.
Ranging from Long-Term Care facilities, to hospitals and physicians offices, we provide full range of medical supplies at the lowest possible prices , Is there a brand or product you don't see offered but you wish we carried?
Please call our customer service at +233(0)244-690001 or email your request at info@trans-sas.com and we will try to get it for you.
Our knowledgeable customer service staff is available to answer any questions you have about products or ordering, Monday-Friday 9am-5pm GMT.
Mission Statement
Our mission at Trans-Sas is to be the leader in medical supplies by offering our customers outstanding service and delivery. We offer a comprehensive fulfillment process designed to simplify the way that healthcare providers order and receive medical supplies. To provide quality home health products - We sell only safe, effective products that are accepted by the medical community. Focusing on the customers' needs.
Company Information
Head Quarters
Accra, Ghana
Stay Updated
Join our newsletter and get the latest job listings and career insights delivered straight to your inbox.
We care about the protection of your data. Read our privacy policy.