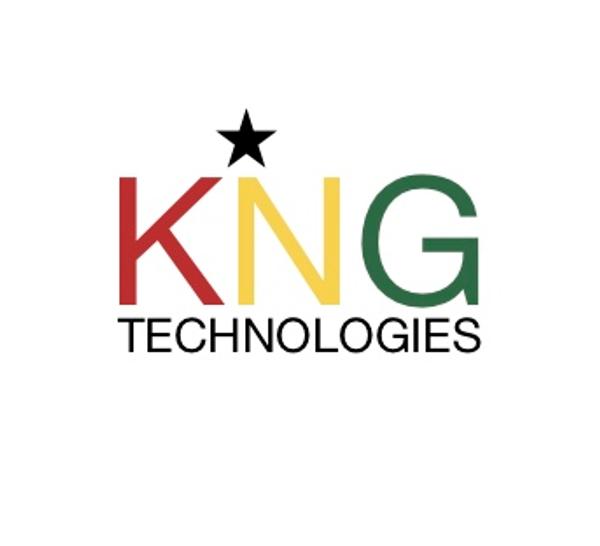 About KNG Technologies
Mobile and Back End
Depending on your needs, we will build your mobile app expertly in Native IOS, Android and cross-platform using Flutter.  We can also handle all of your API and backend development needs.
Agile Development
At KNG Technologies, we work closely with our partners throughout the mobile app development process to collaboratively evolve the software through each sprint.  We are committed to producing exceptional, clean, and transferable software for each of our clients.
Made in Africa - A Mission
We aim to play a significant role in the development of a world-class software development industry in Ghana.  A percentage of our profits go towards free education for children through the MLM Ghana Codes Initiative.
Company Information
Head Quarters
Accra, Ghana
Stay Updated
Join our newsletter and get the latest job listings and career insights delivered straight to your inbox.
We care about the protection of your data. Read our privacy policy.