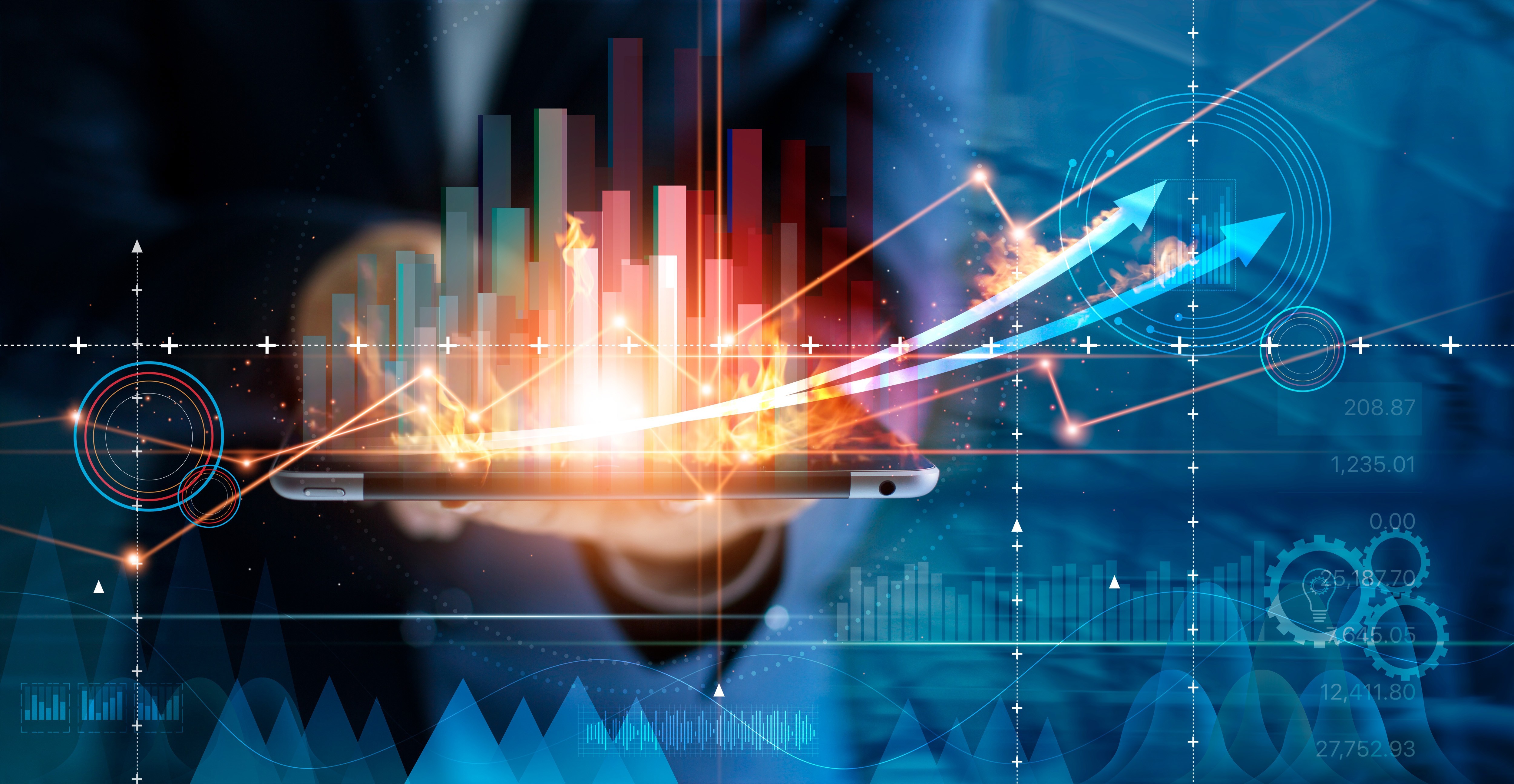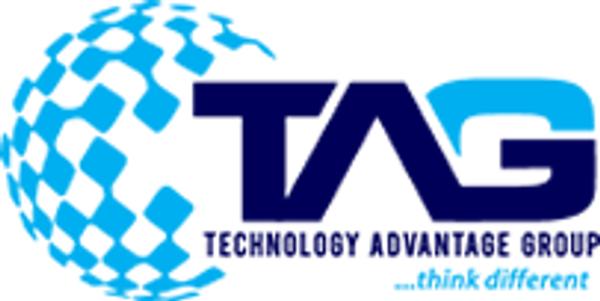 Technology Advantage Group
Technology Advantage Group
About Technology Advantage Group
Technology Advantage Group (TAG) is established in Ghana. The group was established to consolidate the activities of other Group Members namely Tekcom Limited, established in 2012 and Maatec Systems established in 1998 to take advantage of all existing technologies and to consolidate for better management and efficient delivery of Technology related services.
Our team at TAG collectively has over 30years experience in consultancy, engineering solutions, technical support, external licensing, financial & technical studies and project management across the business spectrum
TAG is specialized in providing technological solutions, consultation, technical support, financial & technical studies, project management inside and outside of Ghana.
Our team consists of professionals who have worked within different sectors of the business – service providers, design consultants, MNC operators and vendors. With presence in Ghana and other parts of the world, TAG is able to leverage on the cost competitiveness of the lower cost region whilst drawing on the wealth of experience and expertise of team members.
TAG is continuously acquiring, evaluating and assessing suitable and strategic niche technologies for deployment to further enhance its strengths.
Company Information
Head Quarters
Accra, Ghana
Stay Updated
Join our newsletter and get the latest job listings and career insights delivered straight to your inbox.
We care about the protection of your data. Read our privacy policy.