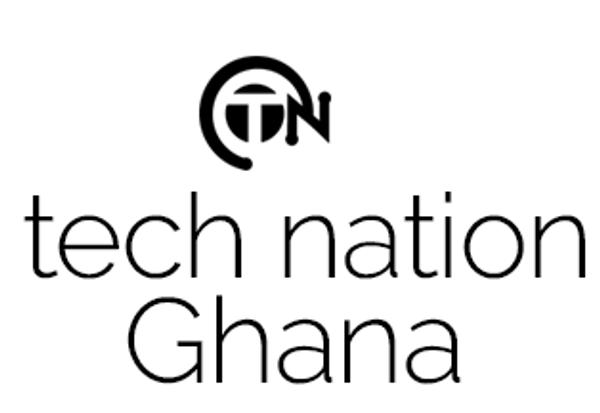 About TechNation
Tech Nation Ghana is an Australian/Ghanaian technology-based company providing new and innovative ideas to help Ghanaians in all aspects of life. We are very passionate about technology and we certainly enjoy making a living at doing what we love.
Our vision is to bring in new and effective ideas while keeping in mind the rich heritage and culture of Ghana. We believe Ghana and Africa is in great need of a tech "make-over". There are several tech solutions to most of our economic issues and we aim to fully exploit them. Tech Nation aims to take advantage of the resources we have and integrate it with modern technology.
Company Information
Head Quarters
London, United Kingdom
Stay Updated
Join our newsletter and get the latest job listings and career insights delivered straight to your inbox.
We care about the protection of your data. Read our privacy policy.