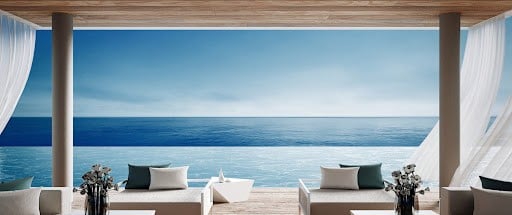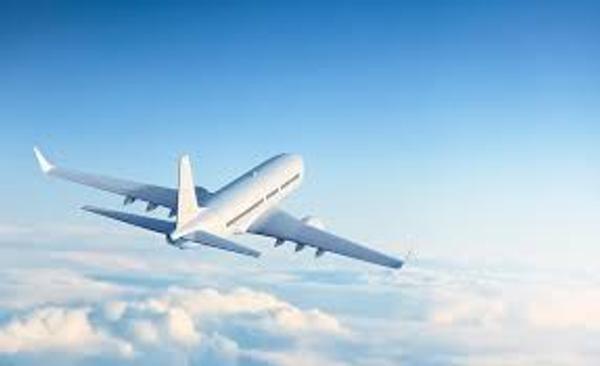 Industry
Tourism & Travel
Streamline Travel
Industry
Tourism & Travel
About Streamline Travel
Who we are
We are a collective of fun, passionate industry experts who live and breathe hospitality across the globe. Using our unique approach in the market, we have developed lasting relationships with some of the best contacts in the industry. We are forever evolving and learning and are truly passionate about what we do.
What we do
At Streamline Travel, we focus on sourcing unrivaled experiences, whether they involve event accommodation and hospitality, chartered flights, and logistics or anything else that will create memorable encounters. We strive for maximum value at an affordable cost.
Why we do what we do
We really are just simple, hardworking indigenous travel experts who want all our clients to have the best time with the least amount of stress possible.
Company Information
Head Quarters
Accra, Ghana
Stay Updated
Join our newsletter and get the latest job listings and career insights delivered straight to your inbox.
We care about the protection of your data. Read our privacy policy.