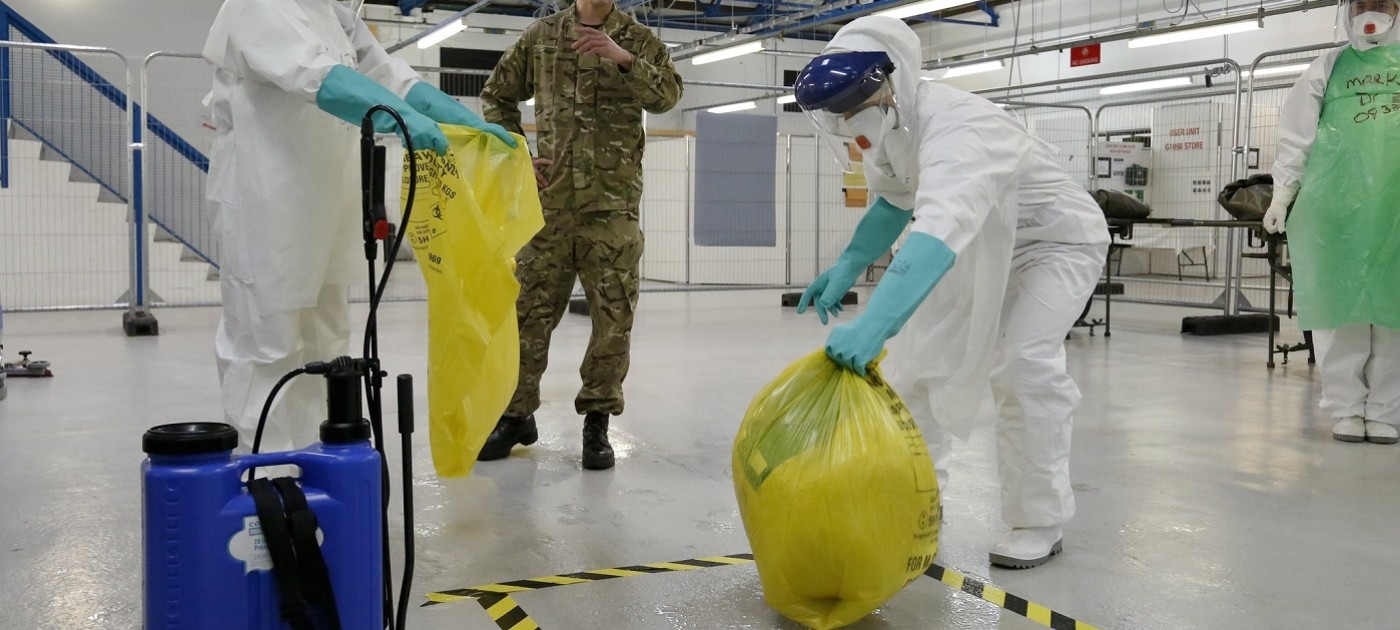 Stineri Medical Waste Solutions
Stineri Medical Waste Solutions
About Stineri Medical Waste Solutions
STINERI MEDICAL WASTE SOLUTIONS is a healthcare waste management company, dedicated to bringing convenient and environmentally sustainable solutions to healthcare institutions.
Committed to excellence, we pride ourselves in delivering the highest standard of customer service, with a team that is knowledgeable, caring and determined to see our customers succeed. Using a truly interactive process, we gather insights and offer customized end-to-end solutions that meet the current and future needs of our customers. Stineri Medical Waste understands that a safer society requires medical waste disposal sustainably.
Our expertise and collaborations with the world's leading medical waste companies enable us to comprehensively assess your needs and develop customized affordable solutions for our clients.
Company Information
Head Quarters
Accra, Ghana
Stay Updated
Join our newsletter and get the latest job listings and career insights delivered straight to your inbox.
We care about the protection of your data. Read our privacy policy.