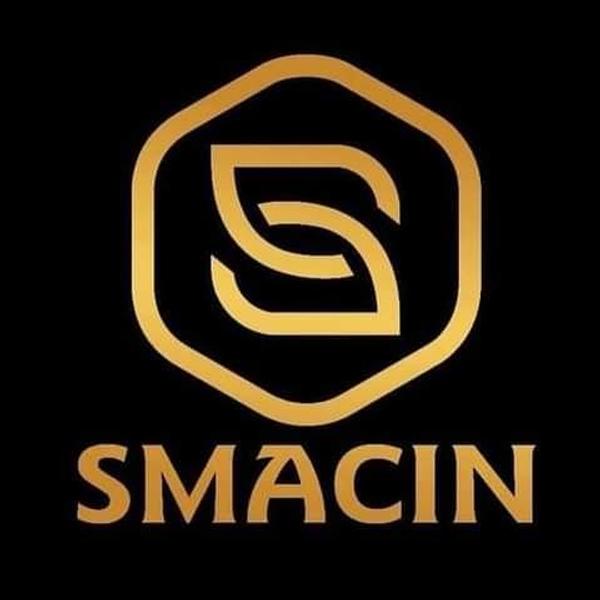 Industry
Retail, Fashion & FMCG
Smacin Biotech GH ltd
Industry
Retail, Fashion & FMCG
About Smacin Biotech GH ltd
Smacin is a Chinese e-commerce company with strong social networking, which takes innovation and high-tech as the driving force, customizes high-quality products for consumers, formulates a series of dynamic market incentive plans, and utilizes marketing promotion tools through the Internet platform, integrating high-tech, modern and customer caring concept into our business philosophy.
Starting from a great dream, Smacin starts its journey with the business philosophy of integrity. We are aimed to help more people acquire health and wealth;
Smacin marketing system can help you get a chance to change your life in your daily work, which can meet your long-standing wishes and dreams;
The year 2020 is the first year of Smacin's global business expansion. In this era of social media and mobile e-commerce, Smacin welcomes all those who are willing to share their health and career to join us. Let's work together to create new direct selling legends!
Company Information
Head Quarters
Number 1 Zaire Avenue, Ghana
Stay Updated
Join our newsletter and get the latest job listings and career insights delivered straight to your inbox.
We care about the protection of your data. Read our privacy policy.