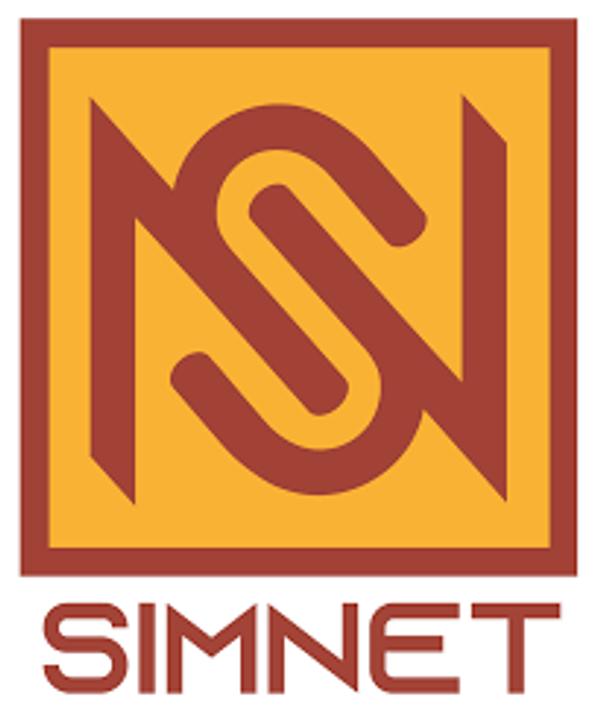 About Simnet ghana ltd
Simnet Ghana Limited, established on May 24, 1999, under the Companies Code, 1963 (Act 179), is a financial technology company with SSNIT as its institutional shareholder.
Guided by a vision, mission, and core values of Integrity, Efficiency, and Innovation, SIMNET is dedicated to upholding the highest technological standards, ensuring the fulfillment of our clients' needs.
Our current focus involves providing an online lottery service for the National Lottery Authority (NLA), aiming to deploy cost-effective Lottery Automation Technology. This initiative aims to boost the revenue of the NLA and benefit stakeholders on a broader scale.
Operating through a secure financial platform with over 3000 Point of Sale terminals nationwide, SIMNET employs a prepaid system connected via GPRS for enhanced security and efficiency.
Company Gallery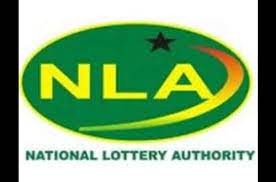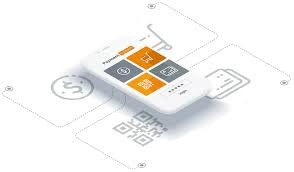 Company Information
Head Quarters
Accra Ghana
Accra & Tema Region
Full Time
₵ Confidential
Job Function : Engineering & Technology
We are seeking a motivated and technically proficient Entry-Level System Infrastructure IT Professional with foundational knowledge in hardware and network systems to join our team. This position provides an excellent opportunity for individuals with a passion for IT infrastructure to gain valuable hands-on experience and grow their career. You ...
Accra & Tema Region
Full Time
₵ Confidential
Job Function : Software & Data
We are seeking an enthusiastic and technically capable Entry-Level Database and Developer IT Professional with knowledge of SQL, Java, Python, and PHP. This role is an excellent opportunity for individuals passionate about database management and application development. You will work alongside experienced IT professionals to support and develo ...
Stay Updated
Join our newsletter and get the latest job listings and career insights delivered straight to your inbox.
We care about the protection of your data. Read our privacy policy.