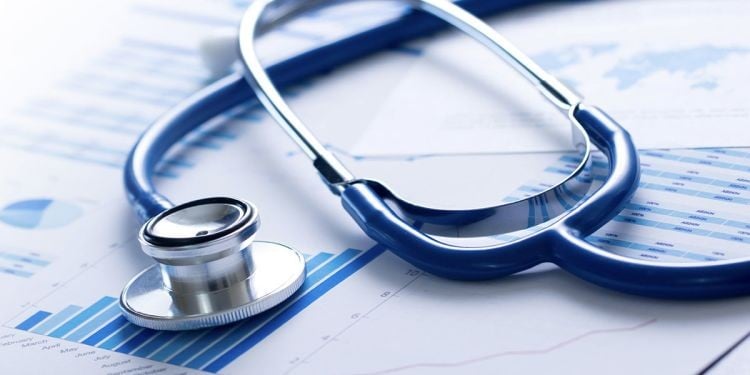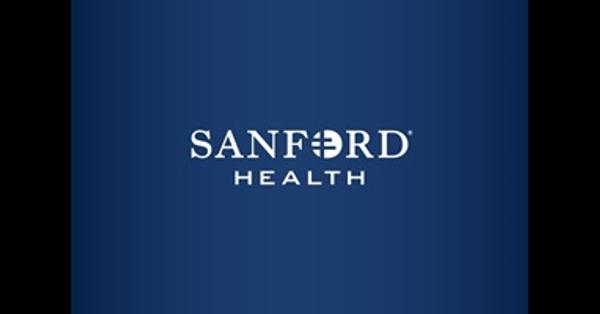 About Sanford Health-Ghana
Sanford Health-Ghana is a non-profit organization, incorporated under the laws of Ghana for the purposes of promoting the health of children and adults, by establishing and operating non-profit but sustainable healthcare clinics in Ghana. We are a subsidiary of Sanford Health-USA, a non-profit organization headquartered in Sioux Falls, South Dakota. At the core of our mission is dedicating ourselves to sharing God's love through the work of health and healing as well as providing comfort to the people we serve. We believe in caring for those in need and making a difference in the lives of those we serve.
At Sanford Health, we believe that integrating our care efforts empowers our health system to expand our capabilities and expertise in key areas that benefit patients. By coordinating quality and safety, research and innovation, clinical expertise and strong patient-provider partnerships, we guarantee that each and every patient receives exceptional care.
With five (5) clinic sites located in three different regions in Ghana, we provide basic healthcare with Specialist services. We provide care to NHIS and Private Insurance clients as well as corporate bodies.
Company Information
Head Quarters
P. O. Box, Ghana
Stay Updated
Join our newsletter and get the latest job listings and career insights delivered straight to your inbox.
We care about the protection of your data. Read our privacy policy.