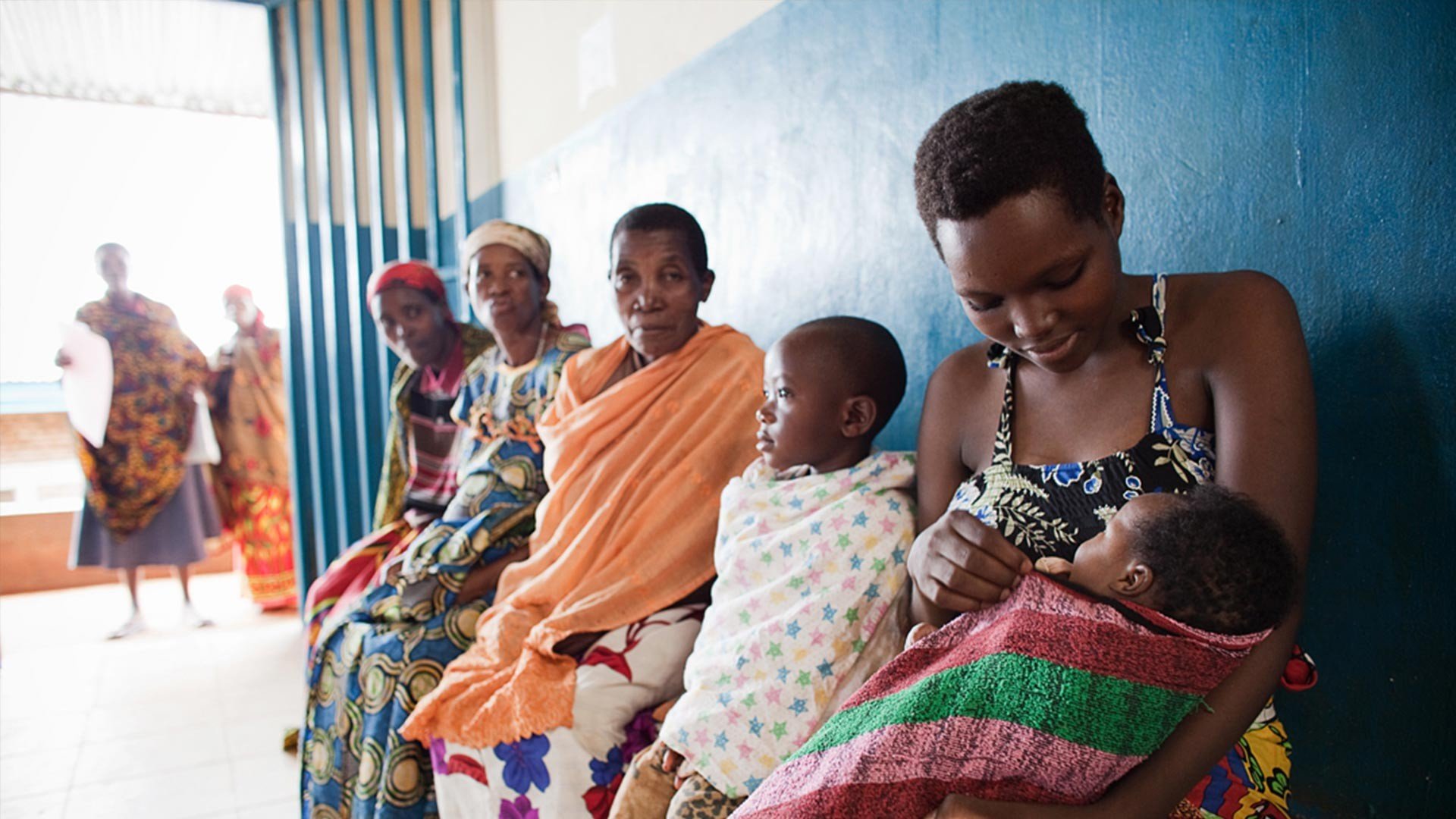 About LifeNet International
LifeNet International transforms African health facilities to provide quality, sustainable healthcare and save lives.
Guided by the belief that every individual deserves an equal opportunity to lead a healthy and whole life, LifeNet improves the quality of health systems from the ground up. We are dedicated to strengthening health systems by leveraging existing resources to maximize return on investment and promote local sustainability. Through the framework of a partnership with faith-based health centers, we innovate and implement pragmatic responses to everyday health challenges facing the poor.
Our vision is to see every person in sub-Saharan Africa have the opportunity to lead a healthy and whole life. By 2023, we plan to work in 1,000 health centers across 10 African countries, transforming care for more than 10,000,000 patient visits.
Company Information
Head Quarters
Burundi, Uganda
Stay Updated
Join our newsletter and get the latest job listings and career insights delivered straight to your inbox.
We care about the protection of your data. Read our privacy policy.