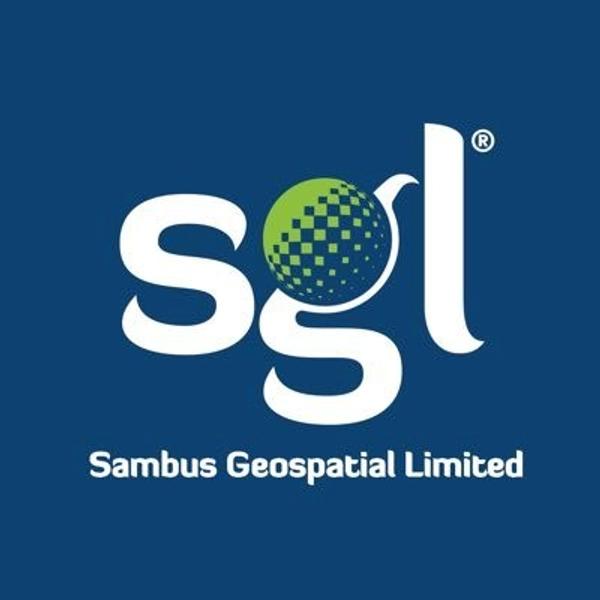 Sambus Geospatial Limited
Sambus Geospatial Limited
About Sambus Geospatial Limited
Sambus Geospatial Limited (SGL hereafter), formerly the GIS/GPS Division of Sambus Company Limited (SCL hereafter) is an applications development firm that integrates technologies and provides a range of geospatial solutions. It all started over 33 years ago when the late Mr Samuel Aboah founded SCL. Mr Aboah, who was friends with the legendary founder of ESRI Jack Dangermond, witnessed first-hand the contributions computer-based mapping and analysis made to geographic planning and environmental science in the USA and decided to introduce the technology in Ghana.
Sambus is a shortened form of Samuel's (i.e. Sam) business (i.e. bus), and the company has come a long way since its inception as Sam's vision, and legacy lives on. The founding of SGL was an uphill climb, and as is often the case for visionaries who take the untrodden path, Mr Aboah did not have it easy in starting-up. Before SGL, he started off selling personal computers to  Makola women after he resigned from his job at Mobil. It was his philosophy never to stock and sell but rather sell first and deliver to the client; a philosophy still pervasive in several aspects of our current operations. Such an innovative approach to selling computers at the time was not straightforward, but he persevered. Expanding business to include geospatial solutions was even harder, but he never gave up

Company Information
Head Quarters
Abuja, Nigeria
Stay Updated
Join our newsletter and get the latest job listings and career insights delivered straight to your inbox.
We care about the protection of your data. Read our privacy policy.