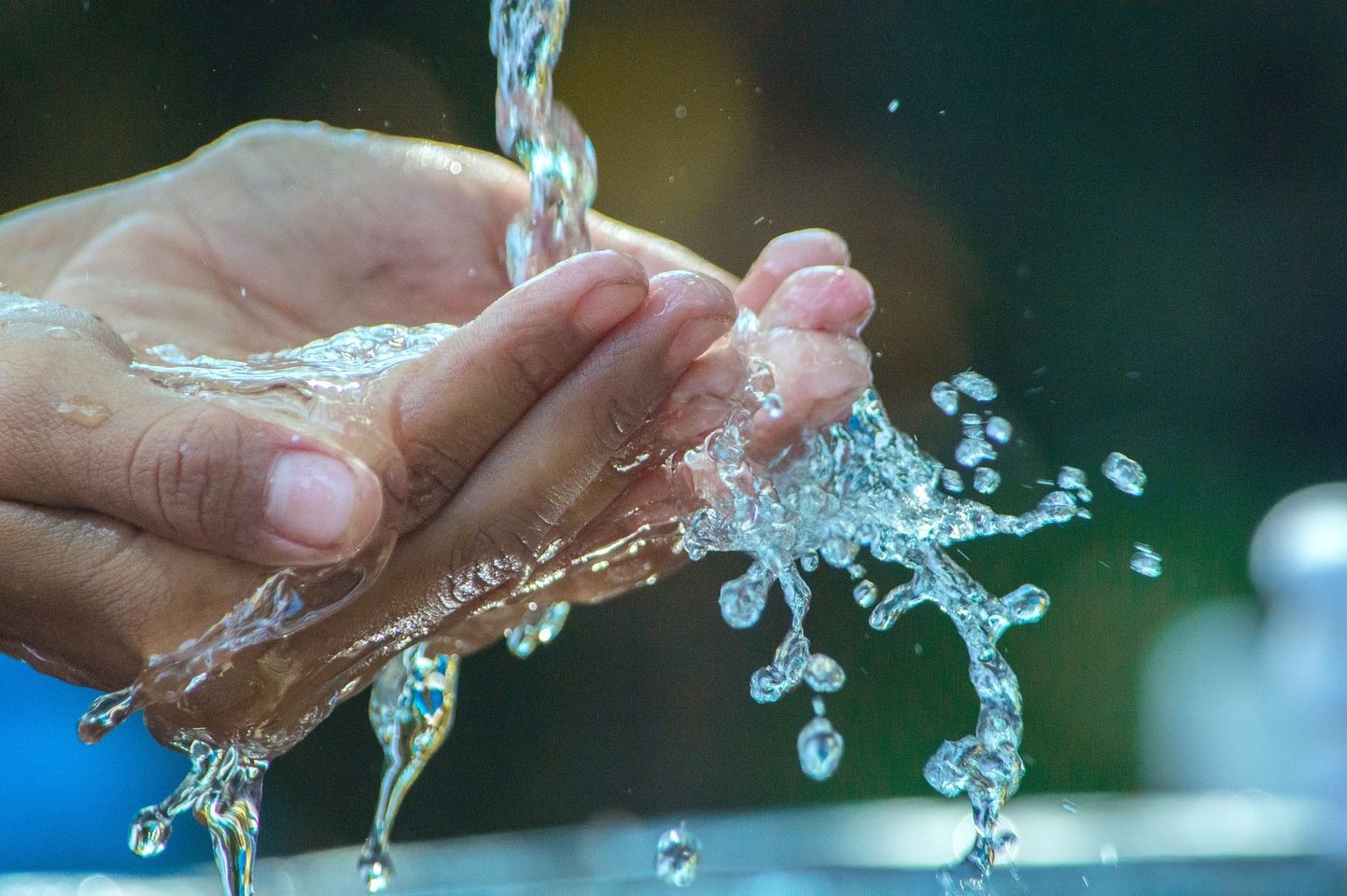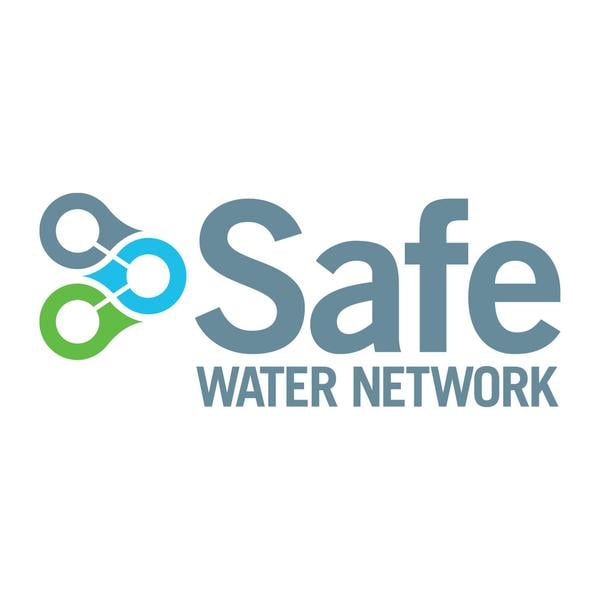 Industry
NGO, NPO & Charity
Safe Water Network
Industry
NGO, NPO & Charity
About Safe Water Network
Safe Water Network was co-founded in 2006 by the late actor and philanthropist Paul Newman, along with prominent civic and business leaders. In 2008 Safe Water Network established field offices in Accra, Ghana and New Delhi in India.

We envision a world with healthy, thriving communities, each managing its own sustainable supply of safe water. Our mission is to develop and demonstrate affordable, economically viable solutions, to share sector knowledge, and to build partnerships that reach millions in underserved communities.
Our 2019 Annual Report highlights the many ways that Safe Water Network is overcoming implementation challenges, policy barriers, and market fragmentation to build resilience through small water enterprises. It describes the progress we're making in Ghana, India, and globally to catalyze an active market for sustainable safe water supply for vulnerable communities around the world. We appreciate the support of our many champions who make this work possible. Click here to learn more about what we are doing to reach those most in need of safe water.

Company Gallery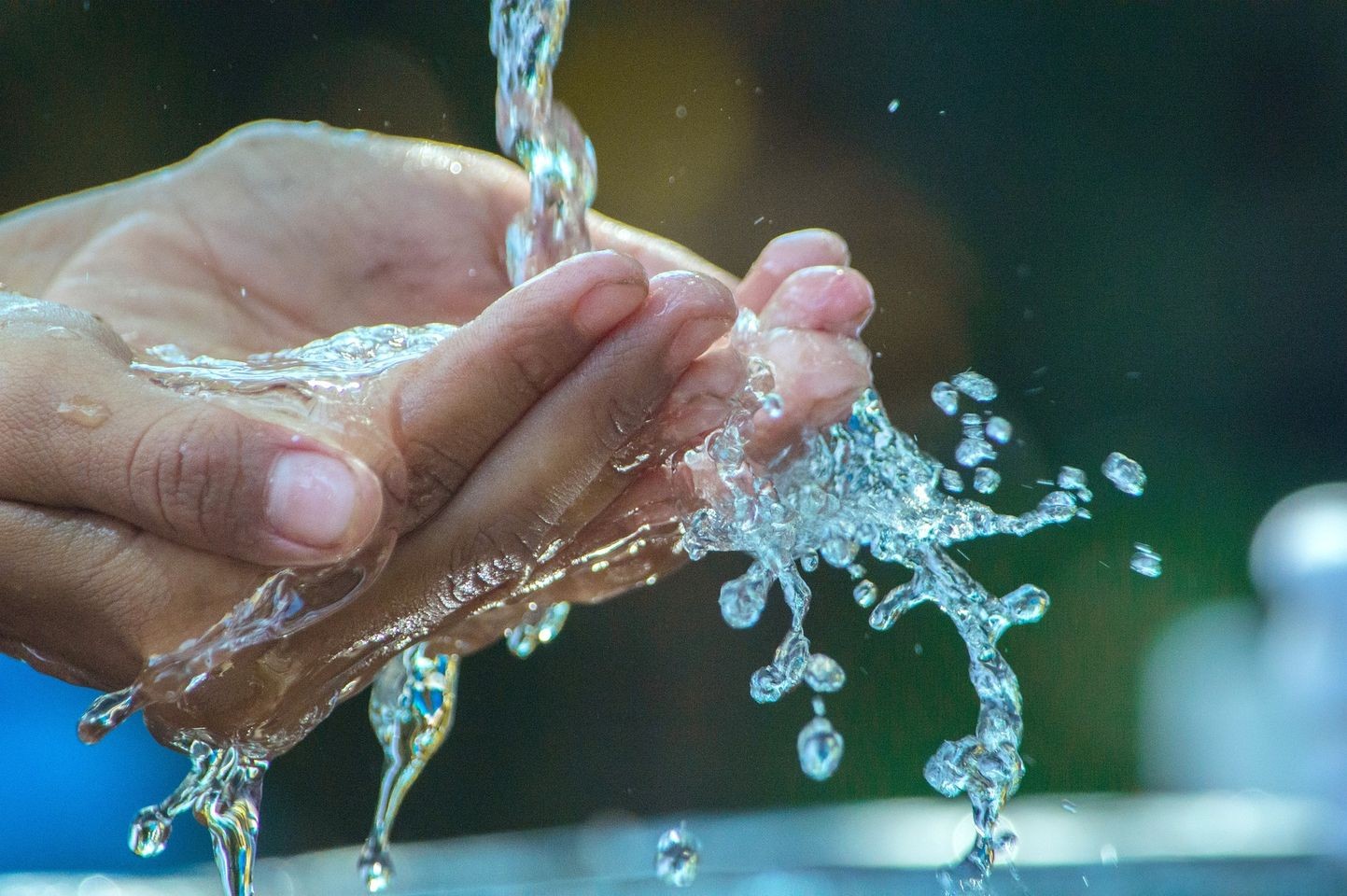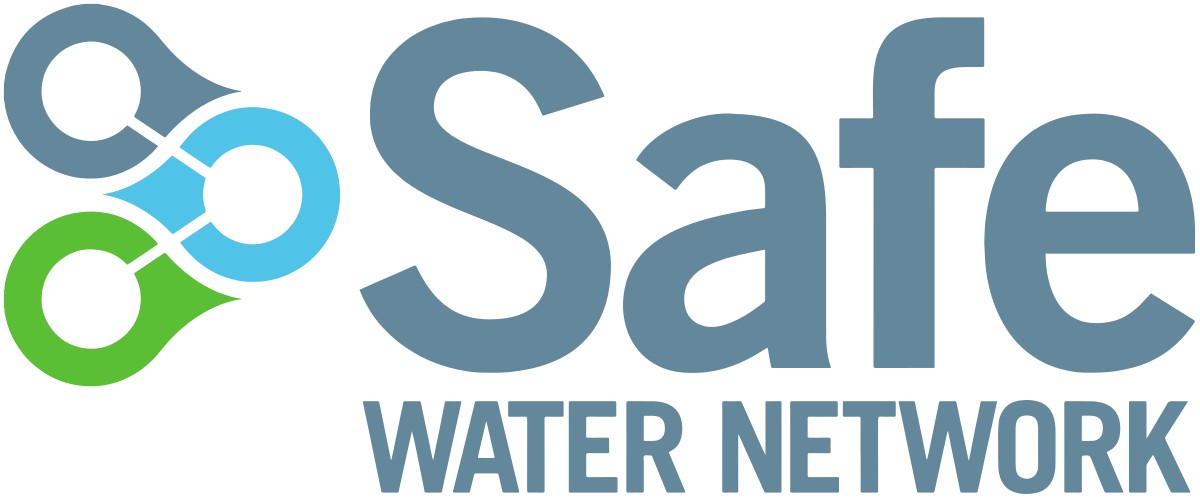 Stay Updated
Join our newsletter and get the latest job listings and career insights delivered straight to your inbox.
We care about the protection of your data. Read our privacy policy.