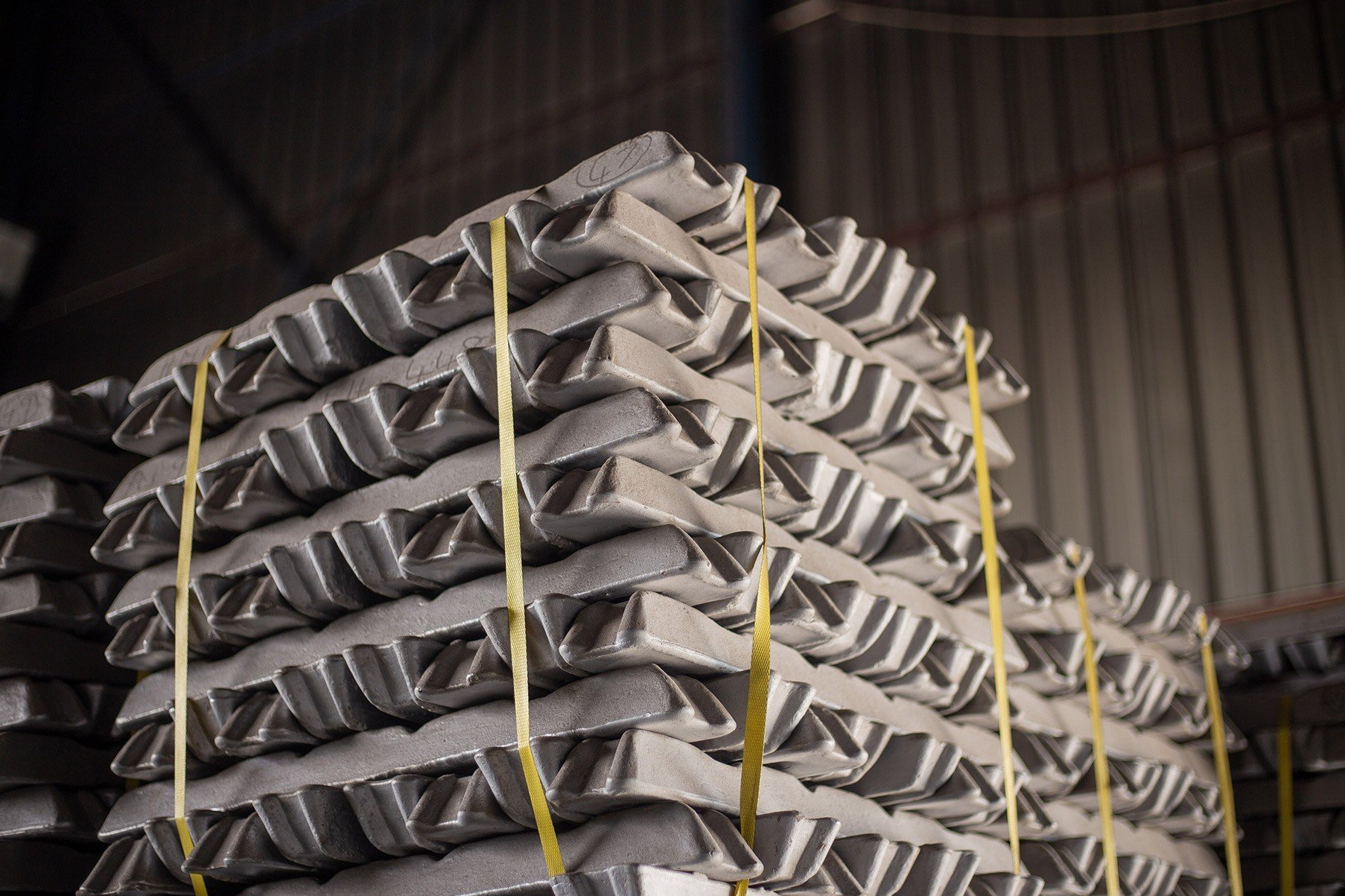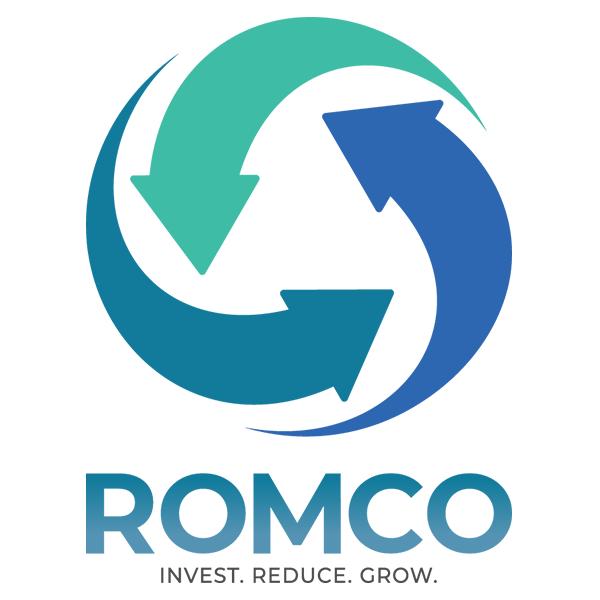 Industry
Mining, Energy & Metals
Romco Metals
Industry
Mining, Energy & Metals
About Romco Metals
Romco are a UK multinational non-ferrous metal recycler with an emerging market focus.
We work with the goal of creating sustainability, leveraging the trade industry of metal recycling by creating usable recycled metal ingots for manufacturers of a broad range of necessities, reducing the need for raw materials mining.
Established in 2015, with headquarters in the UK and expansions across continents including Africa, we are a growing recycled commodities enterprise focussed on communal and global impact.
Company Information
Head Quarters
United Kingdom
Stay Updated
Join our newsletter and get the latest job listings and career insights delivered straight to your inbox.
We care about the protection of your data. Read our privacy policy.