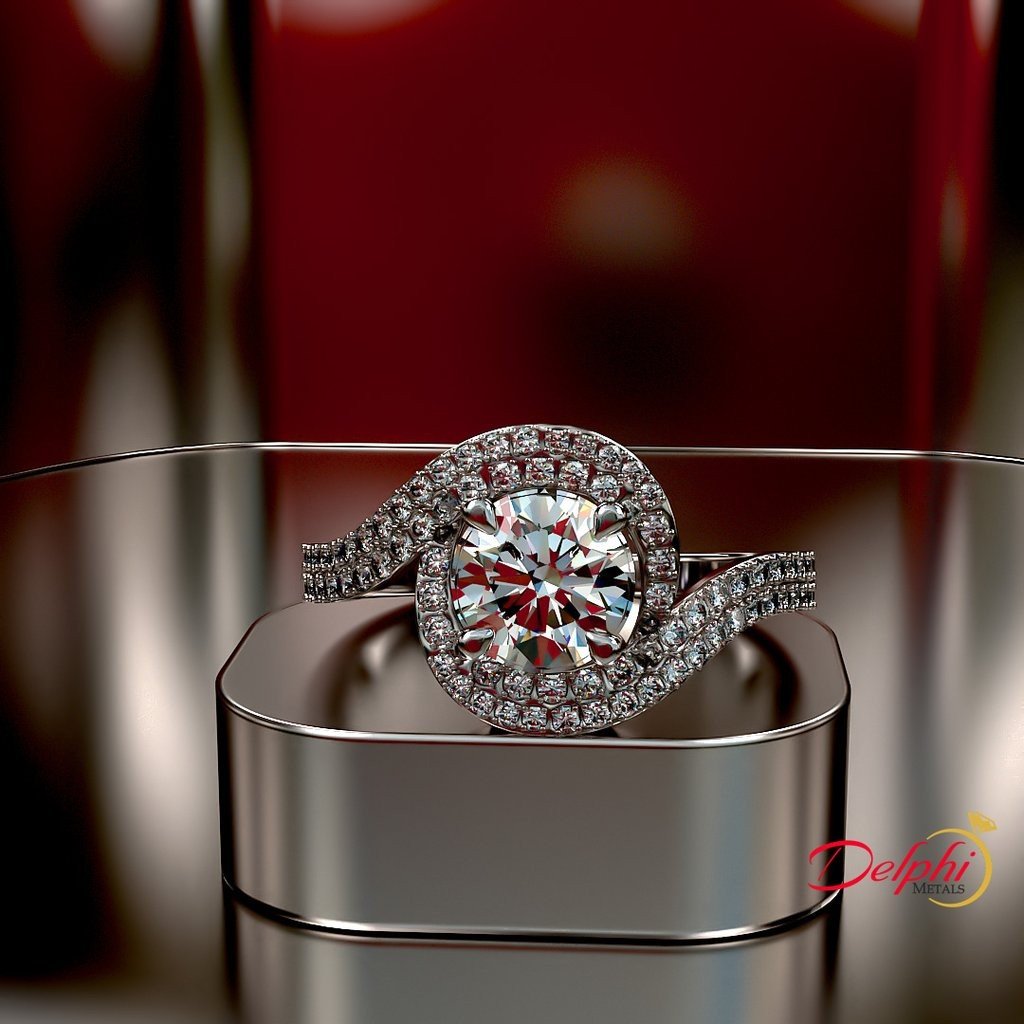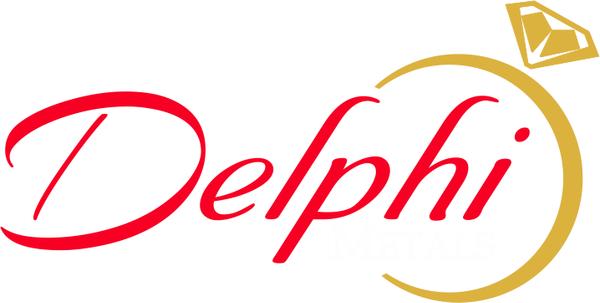 Industry
Mining, Energy & Metals
Delphi Metals & Gold
Industry
Mining, Energy & Metals
About Delphi Metals & Gold
Delphi Metals is a Nigerian owned jewelry maker. Having established a solid reputation built on honesty and integrity, Delphi Metals offer their customers a genuine experience. We believe in good, authentic design, in order to do what we do best – create meaningful and unique jewelry.
You won't find any replica's here – we only source original materials and natural gemstones with full certifications. Why? Because we want your jewelry to last a lifetime, as well as its story.

Company Gallery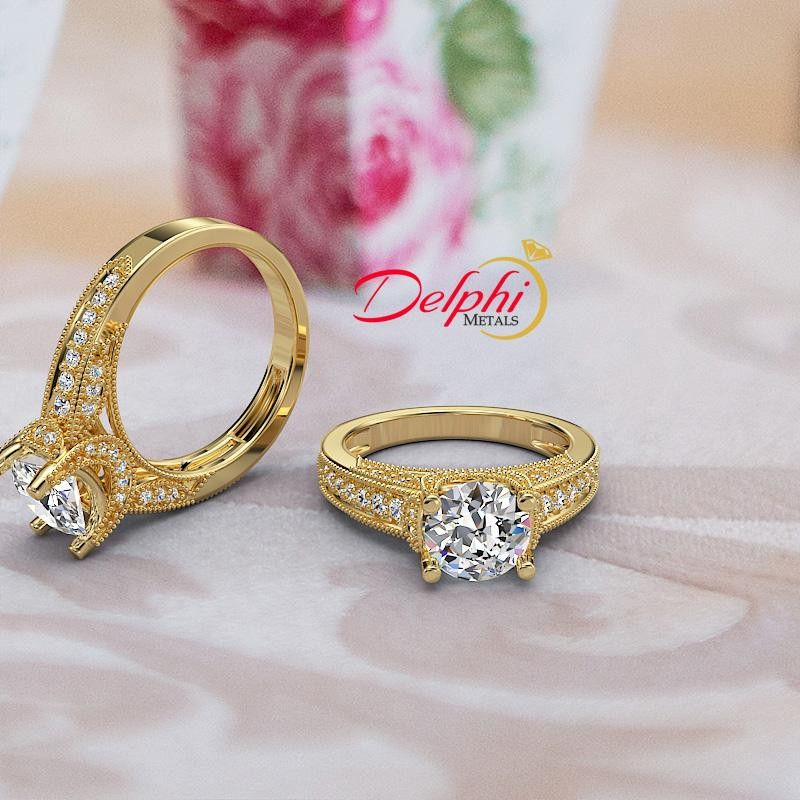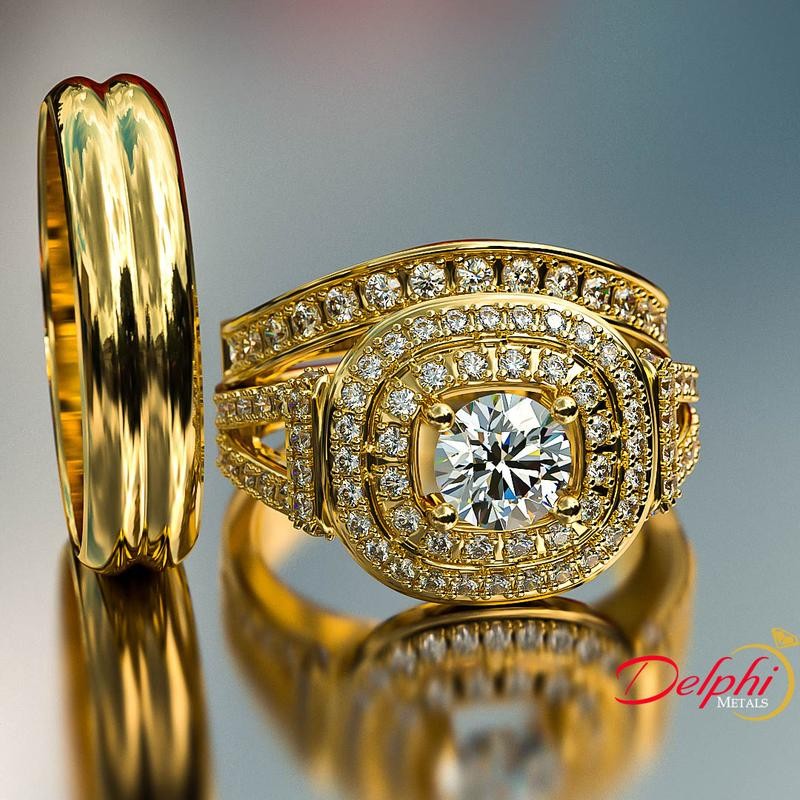 Company Information
Head Quarters
Lagos, Nigeria
Stay Updated
Join our newsletter and get the latest job listings and career insights delivered straight to your inbox.
We care about the protection of your data. Read our privacy policy.