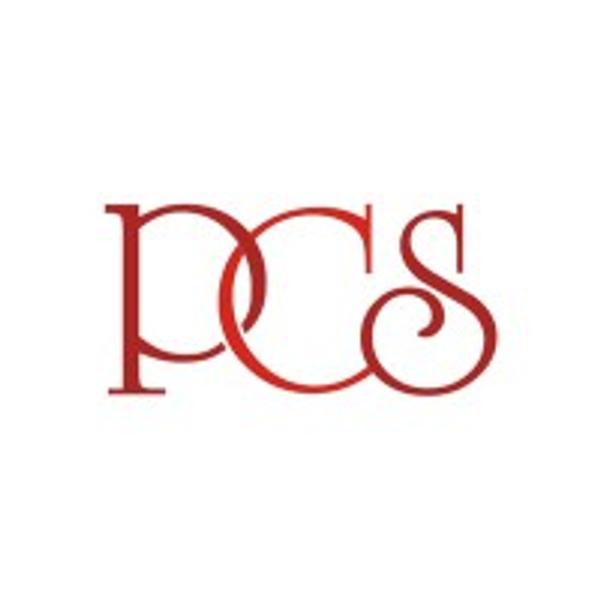 Prudent corporate solutions
Prudent corporate solutions
About Prudent corporate solutions
We aim to help you grow your business into a real winner by providing all the strategic, creative, business, financial, and technological support you will ever need to run your organization, all under one roof!
We are a team of highly motivated, modern business savvy professionals of varied industry and professional experience. As a team, we harness the strengths of our respective years of accumulated business acumen into a unified fortified synergy to enable us to serve you with utmost professionalism and efficiency. Below is an introduction of the key brain behind the company.
Company Information
Head Quarters
Accra, Ghana
Stay Updated
Join our newsletter and get the latest job listings and career insights delivered straight to your inbox.
We care about the protection of your data. Read our privacy policy.