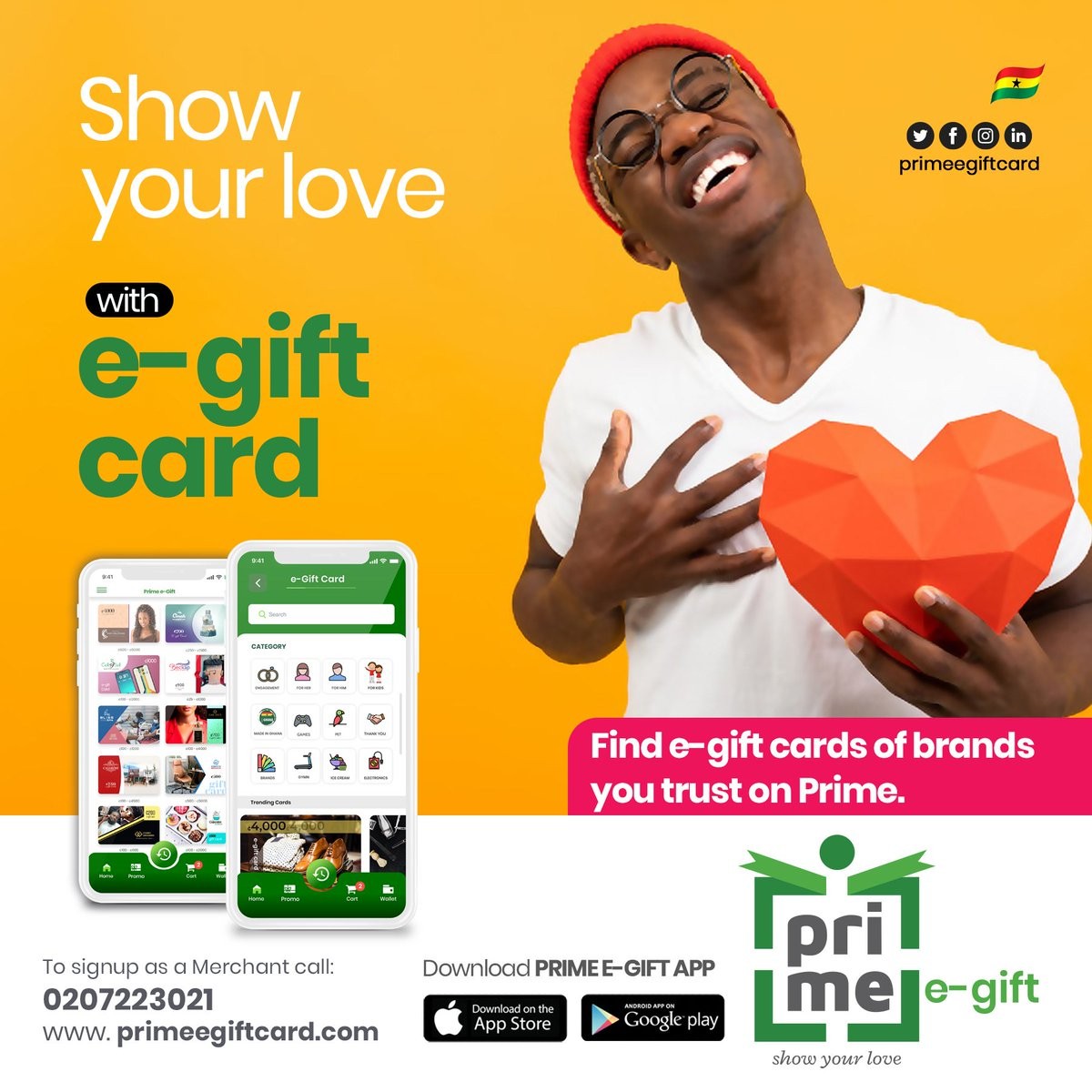 About Prime e-gift
eGift cards are a great way for merchants to offer their valued customers an alternative way to send gifts. Empowering shoppers to give and redeem gift cards helps stores to increase revenue, acquire new consumers, and obtain additional brand recognition.
We got your back
Account Management
Your account management team is your day-to-day resource for project planning and management. Whatever you need from us, your account manager is your go-to point of contact.
Customer Service
We want to help you, and we also want to help your clients' e-gift card recipients.We offer customer support 24/7/365.
Company Gallery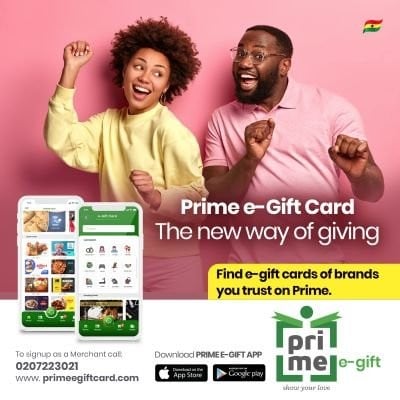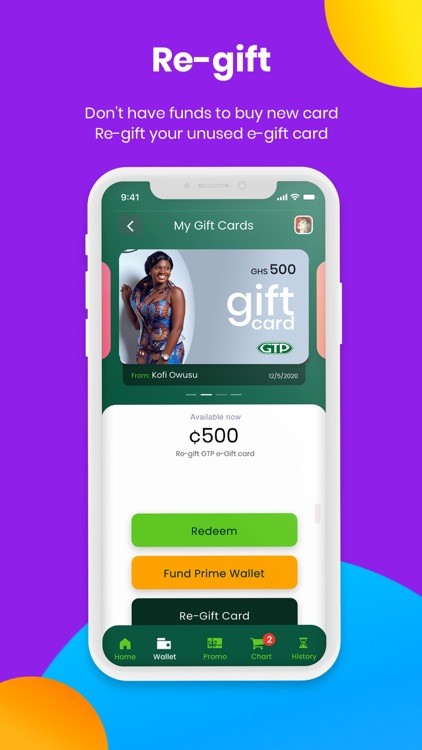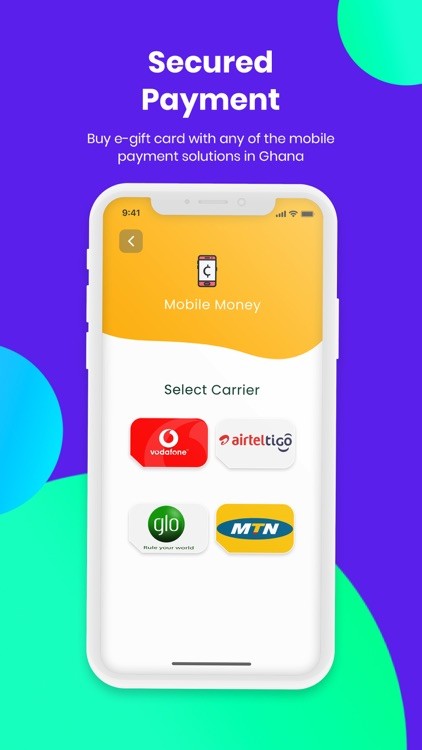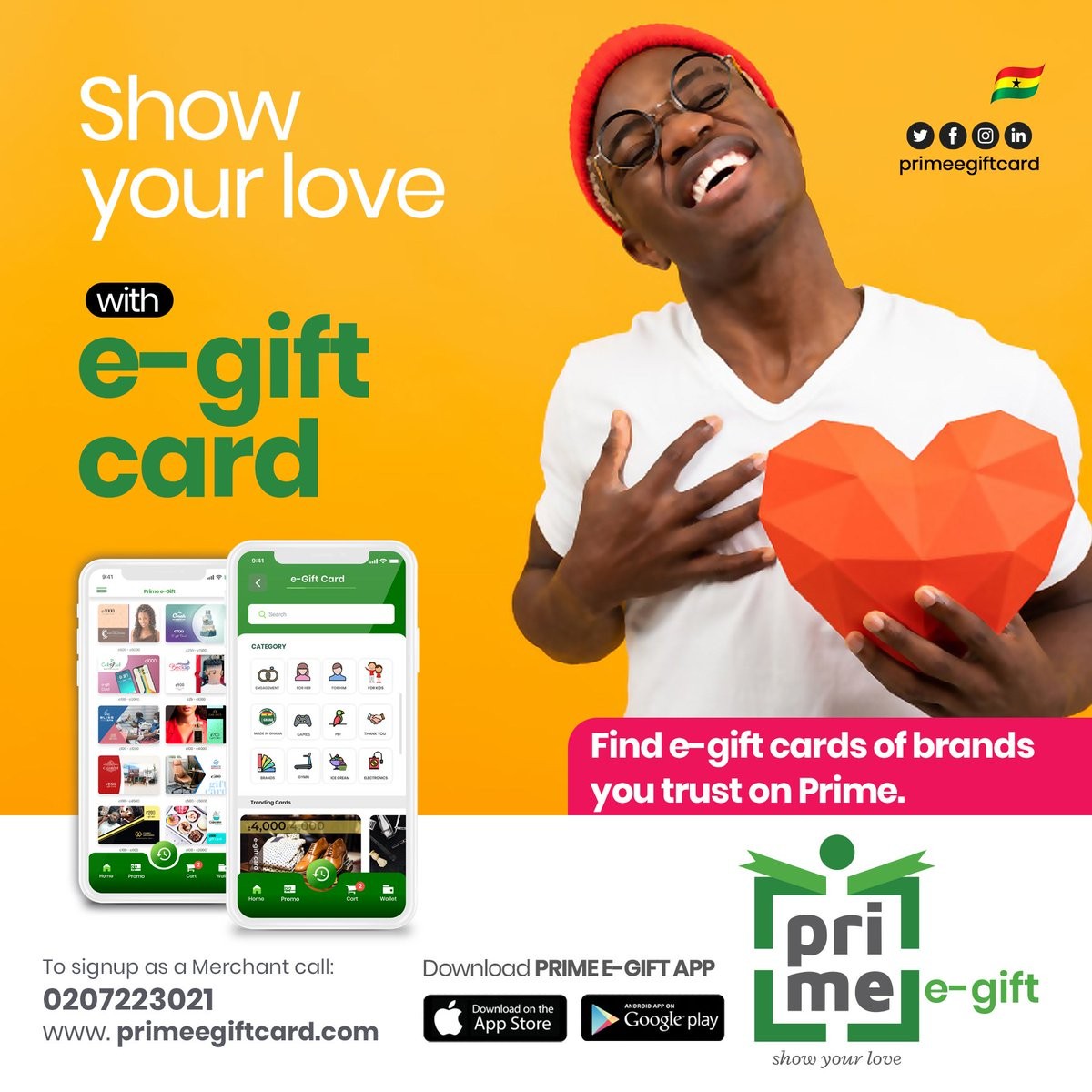 Company Information
Head Quarters
Accra, Ghana
Stay Updated
Join our newsletter and get the latest job listings and career insights delivered straight to your inbox.
We care about the protection of your data. Read our privacy policy.