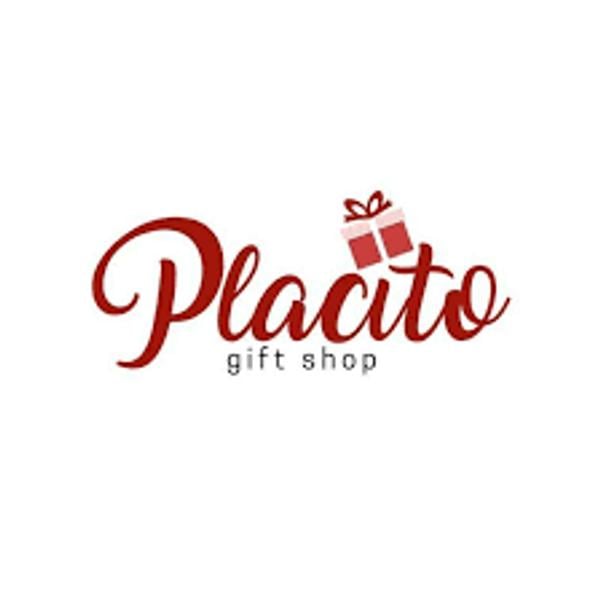 Industry
Retail, Fashion & FMCG
Placito
Industry
Retail, Fashion & FMCG
About Placito
Placito is the leading retailer of greeting cards in Ghana. For over 30 years Placito has helped its customers express sentiments through cards and gifts.

The official page for Placito. Placito stocks the following brands of cards: Hallmark, Hambledon, Simon Elvin, K2, Riverside, Eurowrap, Living Cards, Yobbings etc

Placito also has a wide array of giftbags, wrapping paper and wrapping accessories.
Company Information
Head Quarters
Accra, Ghana
Anonymous Employer
Accra & Tema Region
Full Time
GHS

1,800 - 2,100
Job Function : Admin & Office
A dedicated, self-motivated, performance driven visionary is sought after to manage multiple workers. Individuals applying must be capable of drafting and executing a plan of action approved by management.
Stay Updated
Join our newsletter and get the latest job listings and career insights delivered straight to your inbox.
We care about the protection of your data. Read our privacy policy.