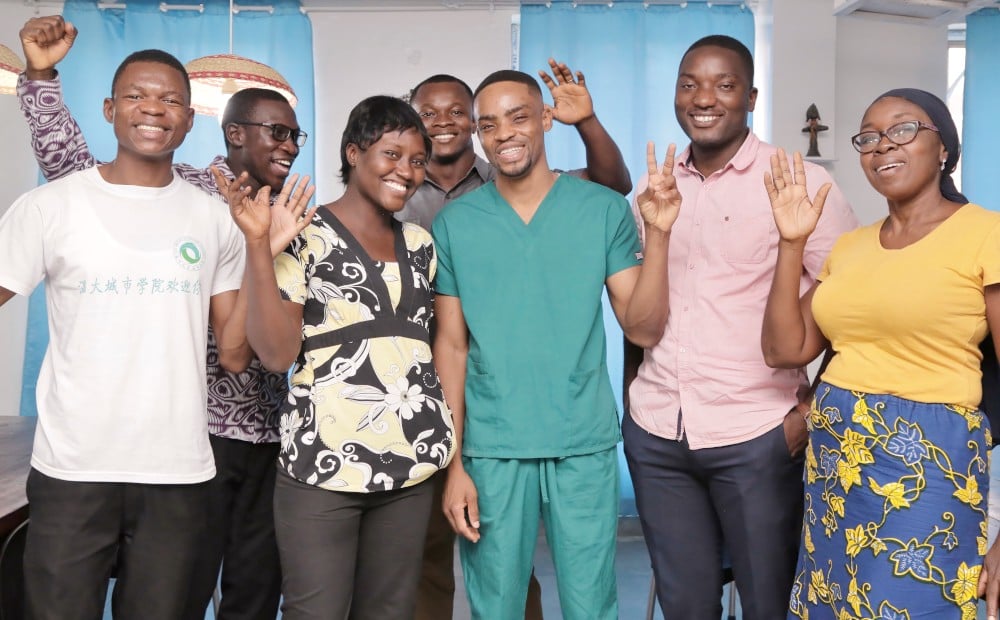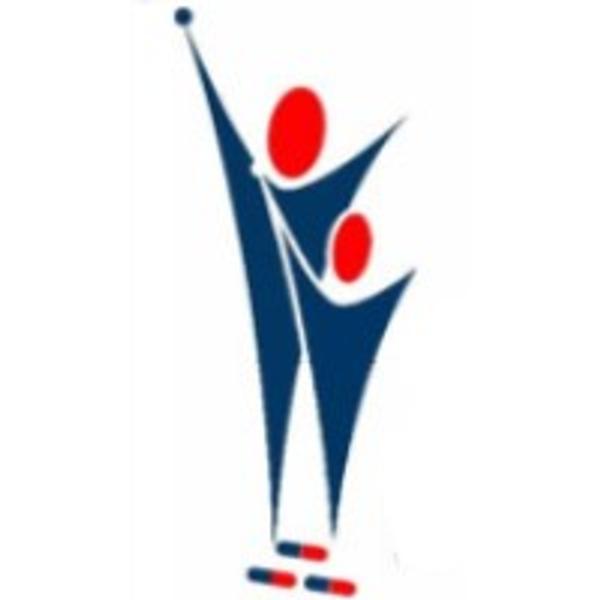 About PHOENIX HEALTHCARE
Phoenix Healthcare is an accredited healthcare service provider. Over the past six years, we have provided healthcare services to adult individuals and groups with diverse health challenges, in many cases in the comfort of their homes. We have worked with customers in the diaspora who need care for their loved ones at home in Ghana.
We provide the needed health logistics and human resources to ensure continued quality care. Our operations are designed to provide a one-stop-shop for home healthcare services and tailor-made interventions to suit each client while working closely with the client's physician. We are staffed by a multidisciplinary team of licensed nurses, physicians, nutritionists, physiotherapists, and other allied health professionals.
Company Information
Head Quarters
Accra, Ghana
Stay Updated
Join our newsletter and get the latest job listings and career insights delivered straight to your inbox.
We care about the protection of your data. Read our privacy policy.