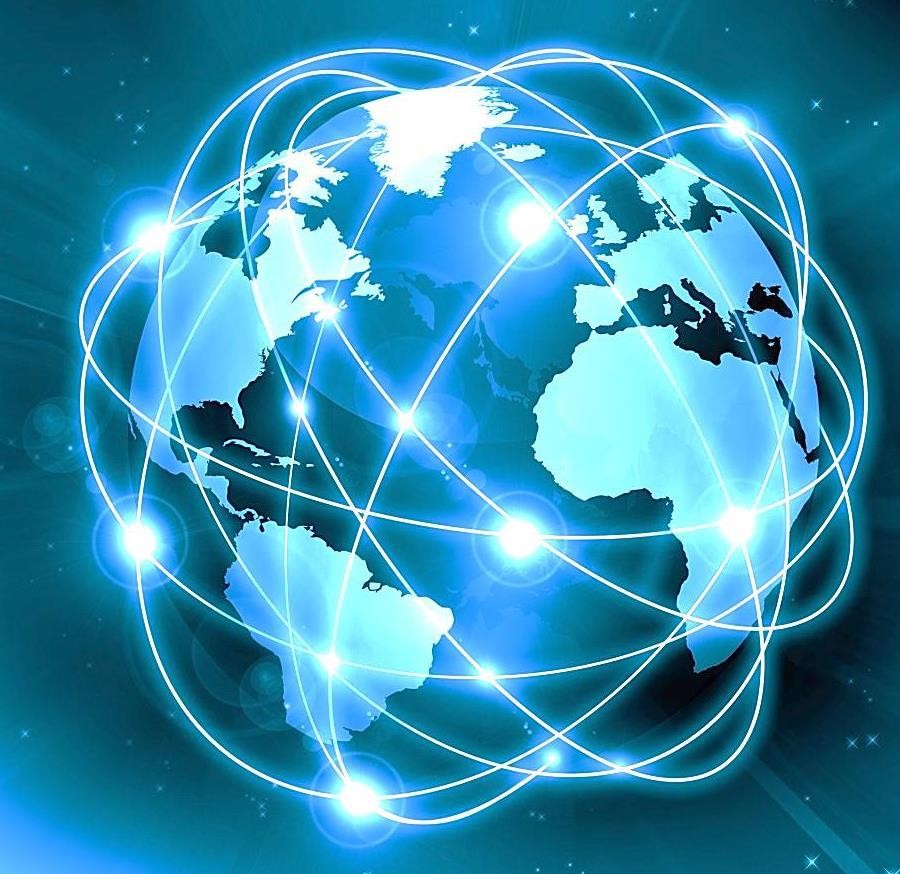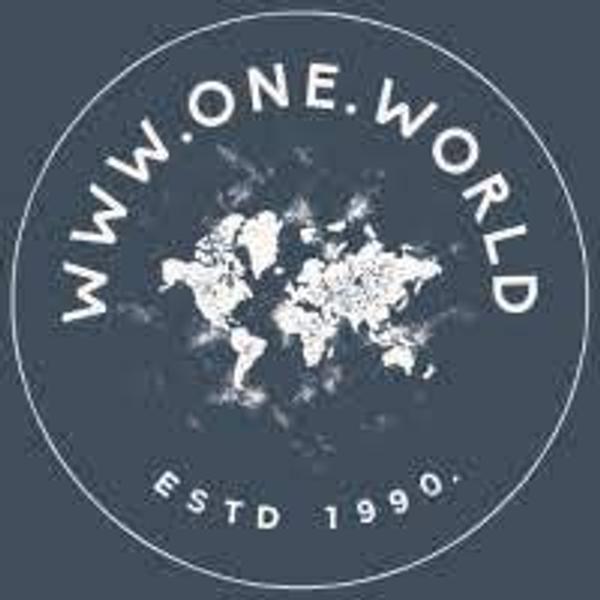 About One Dot World
Dream build and launch is what we stand for. Everything about Onedotworld is here: technology, engineering, construction, manufacturing and financial services conglomerate, with global operations. We work in a uniquely collaborative model across the firm and throughout all levels of the client organization to deliver results that help our clients thrive.
Ondotworld is on the forefront of international development, turning dreams into visions, turning vision into ideas, ideas into action, and action into long-term impact. By empowering people, we enable them to fulfil their potential and to make the most of land, skills, and natural resources, thereby helping whole communities thrive.
Onedotworld has been operating worldwide in the initiation, development, financing, construction, and management of medium and large scale projects in high growth economies. Our experienced teams specialize in Transportation, Aviation, Manufacturing, Travelling and Tourism, Technology Consulting; Project funding, Project Advisory Services, Infrastructure & civil Engineering.
Company Information
Head Quarters
Accra, Ghana
Stay Updated
Join our newsletter and get the latest job listings and career insights delivered straight to your inbox.
We care about the protection of your data. Read our privacy policy.