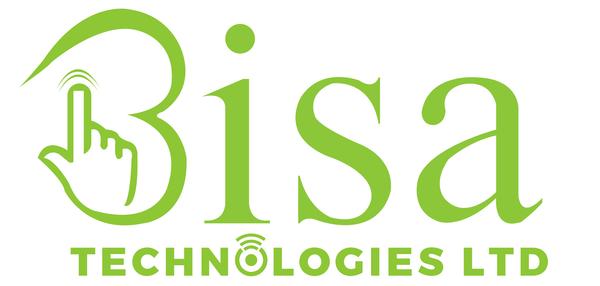 About Bisa Technologies Ltd
Oasis Websoft  was started in 2012 as a sole proprietorship and was incorporated in 2016 as Oasis Websoft Limited. Oasis Websoft is 8 years old and was founded out of the passion of its pioneer to provide cutting edge technology, accessible to all in the West African sub-region. The company believes in technology's ability to provide tangible solutions to various sectors and industries across Africa and this is what drives the team at Oasis Websoft to develop software with real potential to transform and empower society and improve capacity and efficiency both in the government and private sector. The company has offices in Accra, Ghana, and Dakar, Senegal and eighteen employees in total. The team consists of 12 software developers, four project managers, two finance officers and two sales executives.

Accra & Tema Region
Full Time
GHS

2,100 - 2,400
Job Function : Creative & Design
We are seeking a creative and talented Video Editor to join our dynamic team. The ideal candidate will have a passion for visual storytelling and a strong command of video editing software. The Video Editor will be responsible for assembling recorded footage into a finished project that is suitable for broadcasting.
Accra & Tema Region
Full Time
GHS

2,400 - 3,000
Job Function : Engineering & Technology
We are seeking a talented and experienced Flutter mobile app developer to join our team. The successful candidate will be responsible for designing, developing, and maintaining mobile applications for both iOS and Android platforms. The ideal candidate should be able to implement UIs and develop according to industry standards.
Stay Updated
Join our newsletter and get the latest job listings and career insights delivered straight to your inbox.
We care about the protection of your data. Read our privacy policy.