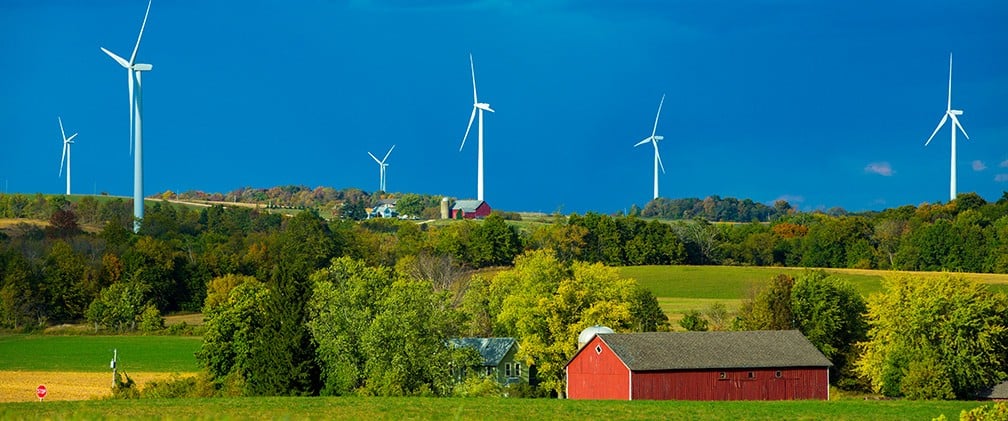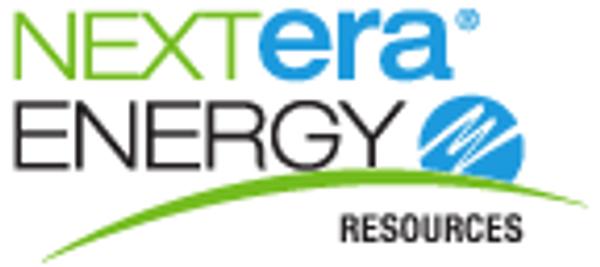 Industry
Agriculture, Fishing & Forestry
NextEra Farms
Industry
Agriculture, Fishing & Forestry
About NextEra Farms
NextEra Energy Resources is a leading wholesale power generator, operating power plants and offering a diverse fuel mix to utilities, retail electricity providers, power cooperatives, municipal electric providers and large industrial companies.
Today, we are the world's largest generator of renewable energy from the wind and the sun. We have invested billions of dollars – with plans to invest even more – in energy infrastructure across North America, including new wind and solar facilities, transmission and natural gas pipelines, offering our customers innovative solutions to meet their energy needs.
Company Information
Head Quarters
United States
Stay Updated
Join our newsletter and get the latest job listings and career insights delivered straight to your inbox.
We care about the protection of your data. Read our privacy policy.