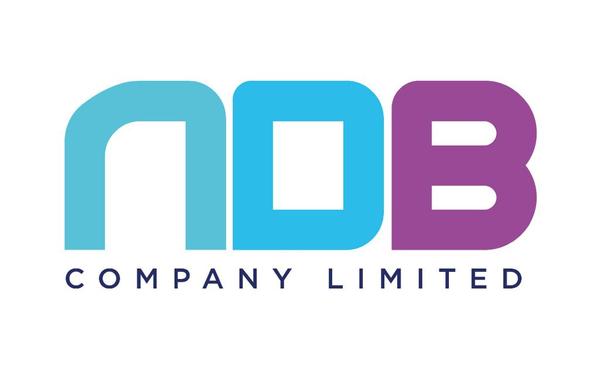 Industry
Law & Compliance
NDB Company Limited
Industry
Law & Compliance
About NDB Company Limited
We are extremely proud of our company; hence, we share some guidelines so you can understand how to effectively use our brands and sub-brands.
Here you will find guidelines regarding the correct application of logos, visual elements, colors, typography, among other items. It is essential that you fully consider this content when applying any element that involves one of NDD's brands, whether in the context of internal or external communication, digital or offline
Company Information
Head Quarters
Accra, Ghana
Stay Updated
Join our newsletter and get the latest job listings and career insights delivered straight to your inbox.
We care about the protection of your data. Read our privacy policy.