About My Play Room School
Our philosophy is based on the fact that every individual has the right to secure an education. My Play Room School has a unique approach to childcare that nurtured and educates every aspect of a child's development while stimulating problem solving and critical thinking skills. Our undertaking is to develop your child to believe in himself or herself by nurturing and developing, incorporating and applying their talents. Through gifts, abilities and character development we will encourage your child to develop into individuals who welcome new experiences and activities. 
Company Gallery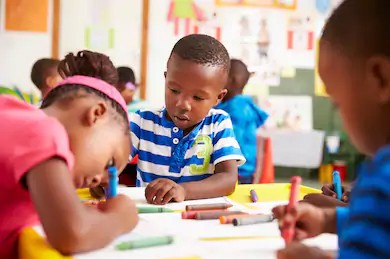 Company Information
Head Quarters
Accra, Ghana
Stay Updated
Join our newsletter and get the latest job listings and career insights delivered straight to your inbox.
We care about the protection of your data. Read our privacy policy.