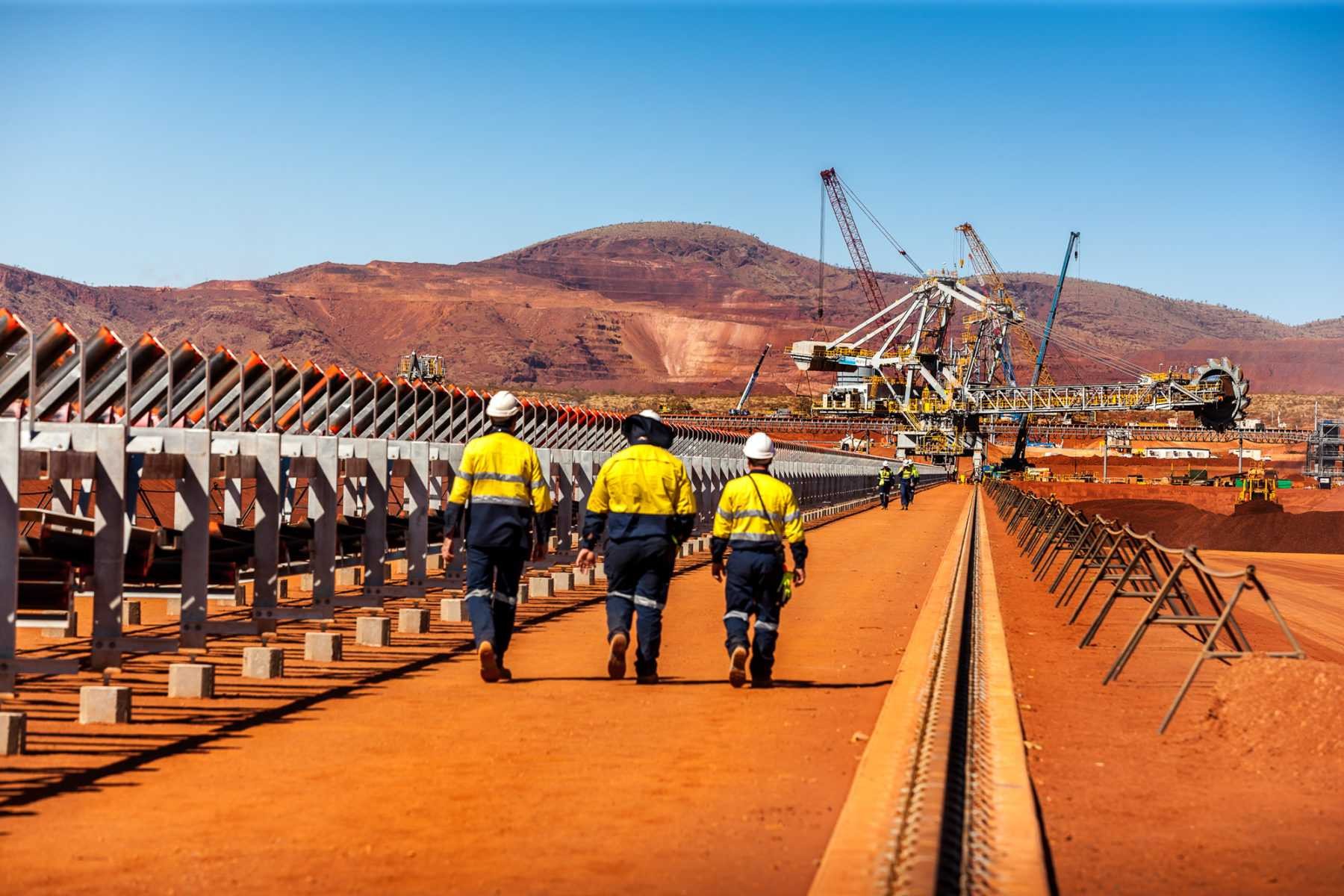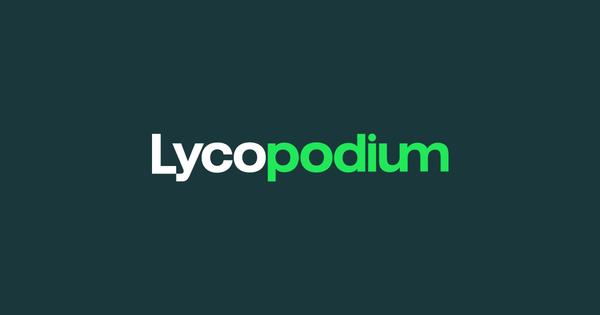 Industry
Energy & Utilities
Lycopodium
Industry
Energy & Utilities
About Lycopodium
About Us
As engineers, we use science to solve problems, optimise performance and maximise productivity and profitability. But that's only part of our story. It's just part of who we are and how we ensure success for our clients.
Our Story
After more than 25 years at the top of our engineering game, we have a portfolio of pioneering world firsts and a track record of delivering on time, on spec, on budget. Ours is a story of partnerships and problem solving that spans the world and a range of industries.
People
People come and go from any business. Here, they mostly come and grow, partly because we're all good people and we love what we do, but mainly because we're big on respect. And respect translates directly into having a voice. Into a sense of belonging. Into a richness of ideas and opportunities.

Our related businesses.
Broad capabilities and deep expertise.
We've grown continuously since inception – organically, by acquisition and by joint venture. Complementing Lycopodium's delivery of services across the Resources, Industrial Processes and Infrastructure sectors, we offer customised services within our specialty businesses.
Company Gallery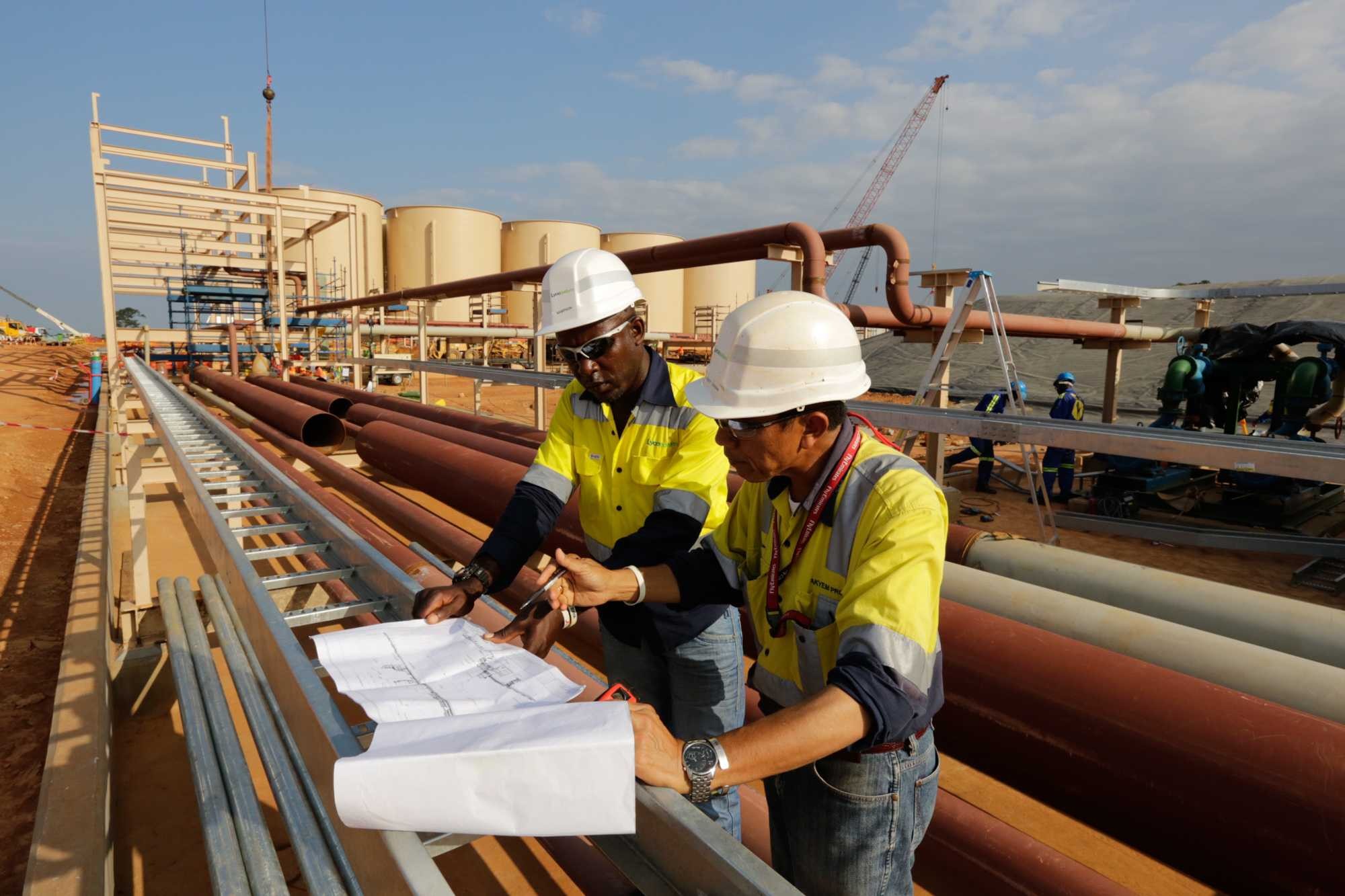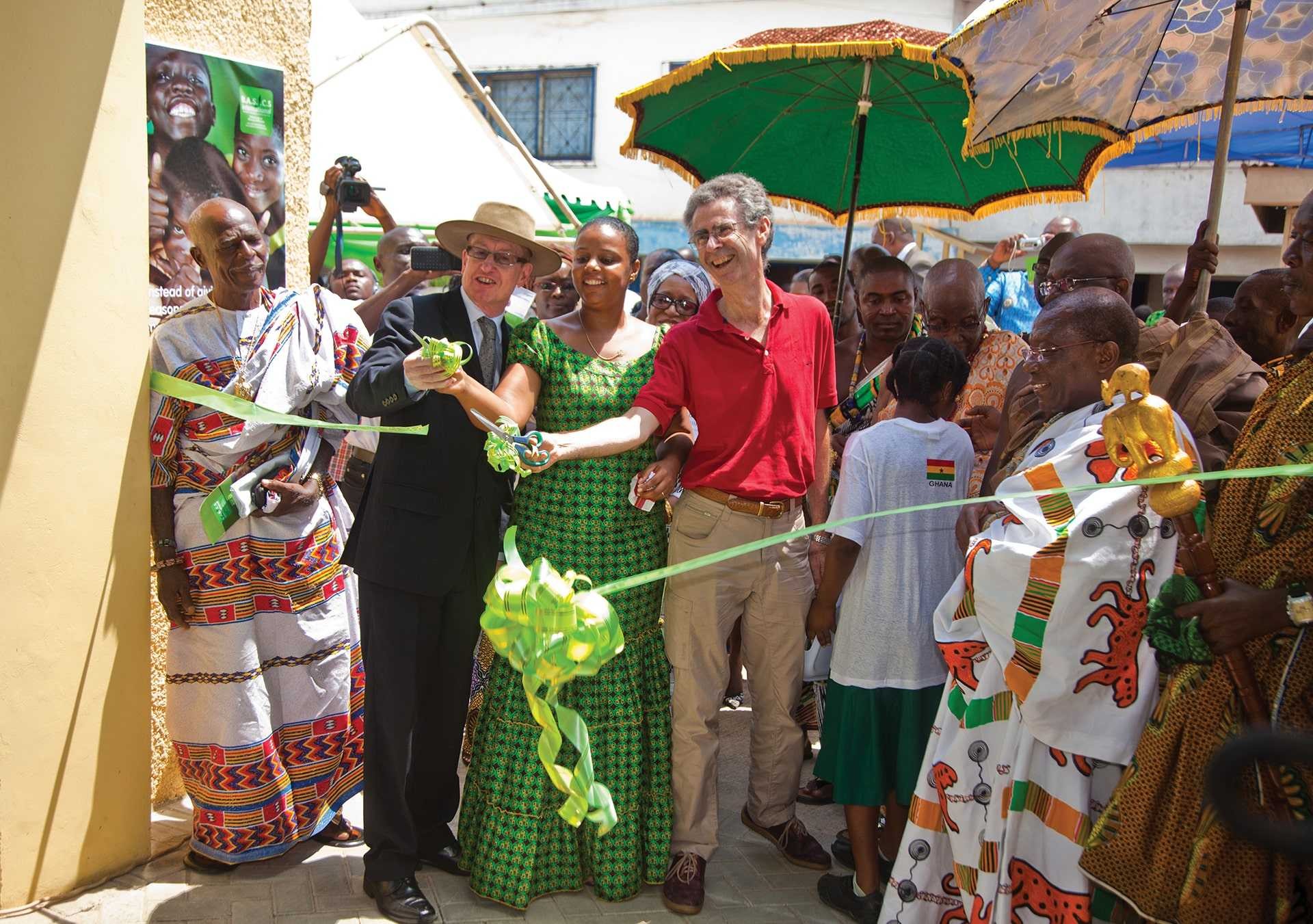 Rest of Ghana (Brong-Ahafo Region)
Full Time
₵ Confidential
Job Function : Admin & Office
Lycopodium is currently recruiting for a Permit to Work Issuer to join our growing Project team in Ahafo North. Reporting to the HSE Manager the Permit to Work Issuer will be responsible for facilitating the safe execution of work activities, particularly those involving hazardous operations, issuing permits with the management of isolations, ...
Stay Updated
Join our newsletter and get the latest job listings and career insights delivered straight to your inbox.
We care about the protection of your data. Read our privacy policy.