Industry
Energy & Utilities
TMG LTD.
Industry
Energy & Utilities
About TMG LTD.
TMG was incorporated to undertake mainly project management and engineering services. The founders and management of the company have extensive experience in project management and engineering within the energy sector, which they bring to bear on every project they decide to undertake. The company seeks to be the "go to project management and engineering services firm" serving governments and private institutions in Africa.
TMG is an Engineering Project management company. The company's operations took off in one big stride when Weldy-Lamont Associates Inc. from USA won a 5-year contract to provide a turnkey electrification extension services to the Government of Ghana through a $350 million credit facility from Exim Bank, USA. TMG, being the local partner of Weldy-Lamont Associates Inc. Undertaking this project on their behalf with incredible success

Company Gallery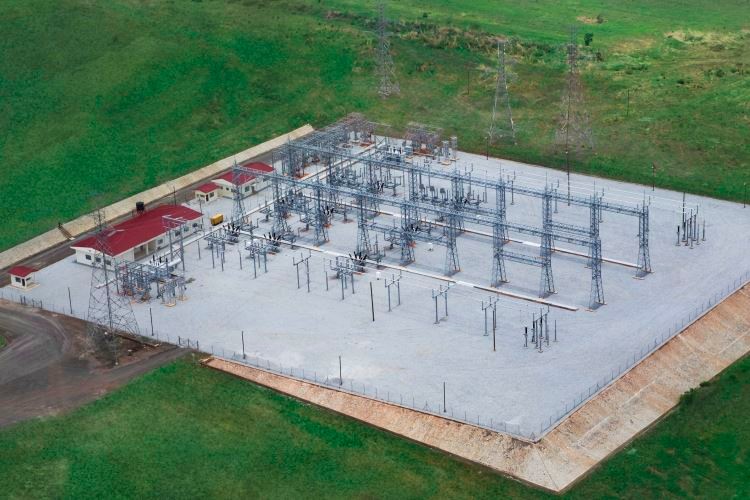 Company Information
Head Quarters
Accra, Ghana
Stay Updated
Join our newsletter and get the latest job listings and career insights delivered straight to your inbox.
We care about the protection of your data. Read our privacy policy.