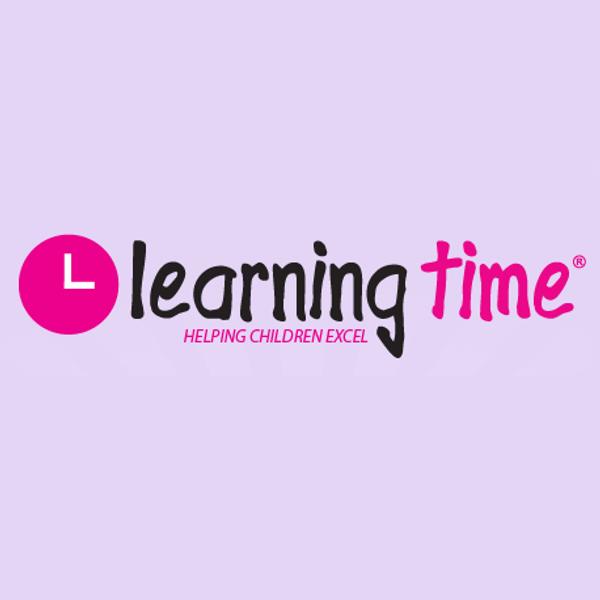 About Learning Time
One of the fastest growing developers and marketers of early learning products today, Learning Time currently has footprints in around 20 countries across Africa and Asia.
Started in 1996 as Motivate Marketing in Muscat, Oman in its earlier avatar, the company quickly spread across the GCC countries and the Indian subcontinent.
Initially specializing in marketing encyclopedias and other children's learning products, the publishing division, Learning Time was established in 2010 with the sole aim of bringing together the best in early learning reference materials for pre-school children with the latest technologies available.
Beginning with the Time for Math in 2012, Learning Time brought out its flagship knowledge product, Time to Learn in 2013.
Learning Values with Lucy and Wiz for teaching moral values to children, and then the English learning product Time for English with Lucy, Wiz and Ziggy, along with the audio device Eltee Pen, the talking pen complete the amazing A+ program; modern, multi-media, and fun.
Our products now combine the latest in publishing and digital learning, cover all three areas essential for success; Awareness, Ability and Attitude, and provide quality at reasonable prices.
Present today in UAE, Kuwait, Qatar, Oman, Ghana, Egypt, India, Indonesia, Mauritius, Ivory Coast, Nigeria, Pakistan, Philipines, Sri Lanka, Bangladesh, Singapore, China, Thailand, our aim is to spread our wings across the world and be able to reach families and children all over the globe.
Company Information
Head Quarters
Muscat, Oman
Accra & Tema Region
Full Time
GHS

900 - 1,200
Job Function : Accounting, Auditing & Finance
Stay Updated
Join our newsletter and get the latest job listings and career insights delivered straight to your inbox.
We care about the protection of your data. Read our privacy policy.